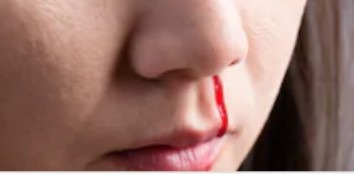 Most people experience nose bleeding in their life. At least some of us have experience nose bleeding once or twice our life time. Some times people wander why they nose bleed but find no answer.
In most occasions nose bleeding occurs to children who are below the age of ten.Nose bleeding maybe scary but rarely indicate serous medical problem.
The nose contains many vessels which are located close to the surface in front and back of the nose. They are very fragile and bleed easily.There are many causes of nose bleeding. A sudden or frequent nose bleeds is rarely serious. If you have frequent nose bleeds then you might be having a serious problem. Therefore, here may be some of the Causes of nose bleeding ;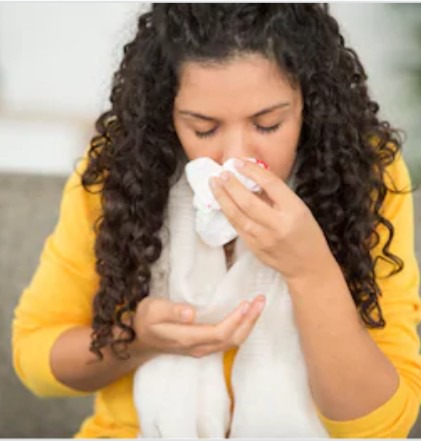 Dry air. : living in a dry climate and using a central heating system can dry out the membrane in the nose which are tissues inside the nose.This dryness causes crasting inside the nose. It may itch or become irritated hence cause bleeding.
Taking antihistamine and decongestant : people use this to prevent allergies, cold or sinus problem but in the long run it causes frequent sneezing which results to nose bleeding.
Injury in the nose : sometimes bleeding occurs as a result of injury in the nose. This maybe caused by an accident or hitting your nose unknowingly and you end up nose bleeding.
Allergic reactions : some people are allergic to excess cold especially during rainy season, some are allergic to some food products such that when they come in contact with them, they sneeze and eventually nose bleed.
Content created and supplied by: Betounic (via Opera News )