Kidneys are essential organs in the human body. Your lifestyle impacts the normal healthy functioning of the kidneys. Here are habits that cause harm to kidneys. 
Taking diets with high salt content
High salt intakes increase blood pressure which is a leading cause of kidney disease. Avoid adding salt to your already cooked food.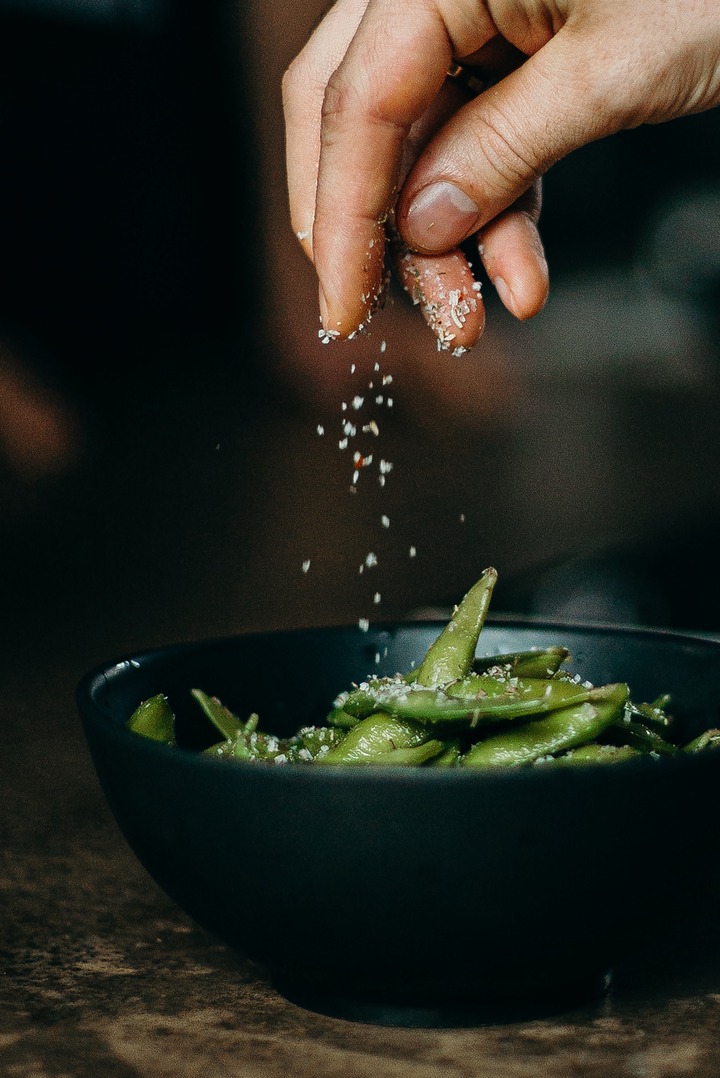 High sugar intake
A lot of sugar intake leads to obesity. Obesity, in turn, causes high blood pressure and diabetes. High blood pressure and diabetes are a leading cause of kidney disease.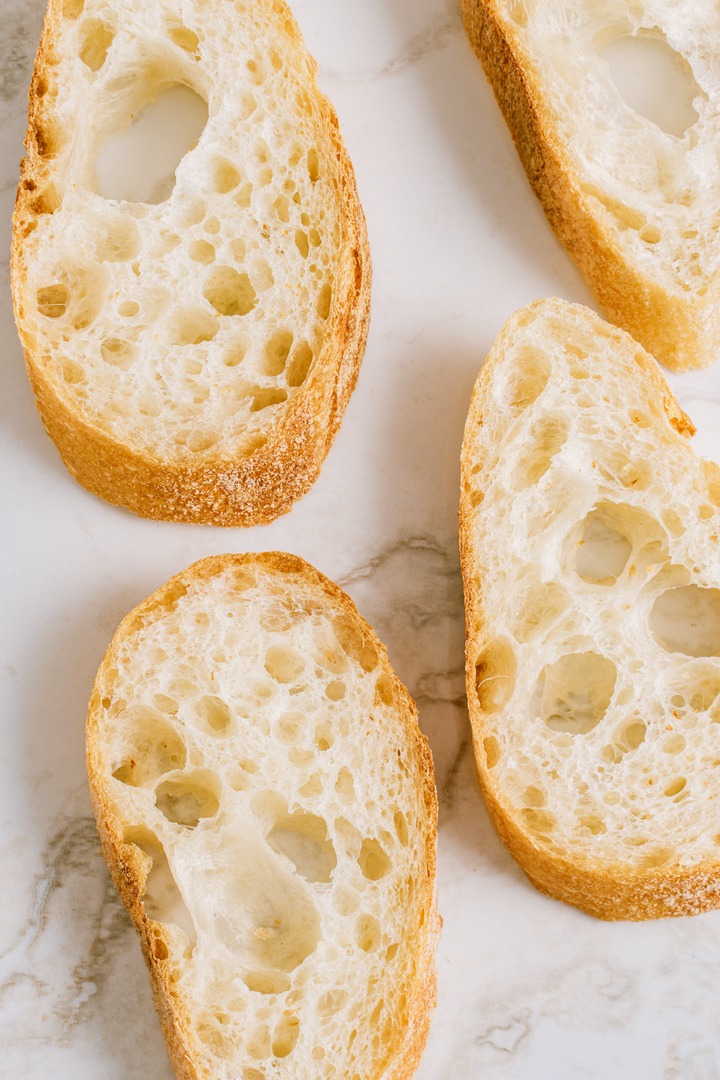 Excess alcohol drinking and smoking
Heavy drinkers and smokers have protein in the urine. Protein concentration in urine is an indication of kidney disease. Chronic kidney disease results from smoking and drinking.
Taking inadequate water
Taking plenty of water is the best way to avoid kidney stones. Target to drink 1.5 to 2 litres per day to prevent kidney malfunctions. Lack of taking plenty of water will cause harm to your kidney.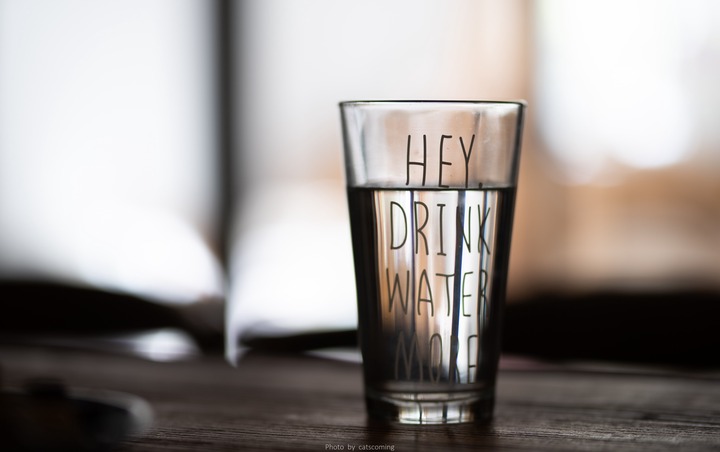 Taking processed food
Most processed foods contain a lot of phosphorus. Excess phosphorus causes harm to the kidneys and bones. 
Sitting still 
Long periods of inactivity are associated with high blood pressure. High blood pressure will cause harm to your kidneys.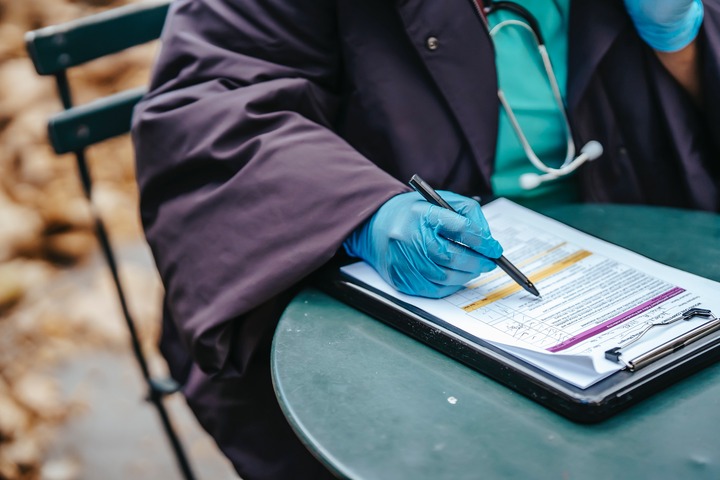 Content created and supplied by: Reliable4info (via Opera News )