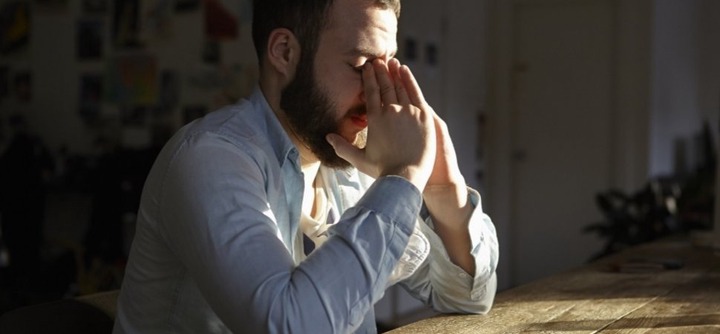 Unsuccessful people tend to remain unhappy and unsuccessful because they spend too much time enviously focusing on the accomplishments of others.
They refuse to take responsibility for their own lack of achievement, and jealously obsess about those who actually put the work in, take smart risks, and hit their goals.
Negativity is contagious. If you run with a hostile crowd, your own behavior is going to start reflecting that.
Unethical people all eventually fail. It may not seem like it right now, but it's true. Whether it is presidents, CEOs of billion dollar startups, or real estate investors and agents, a lack of ethics will catch up in the end. When they crash, they crash really hard.
When unsuccessful people don't get what they want, they play the blame game. They refuse to accept responsibility for their mistakes or the fact that they made their own choices. It's easier to attribute their lack of success to things outside of their control.
Content created and supplied by: Wisdomnews (via Opera News )