Diana Marua is keeping herself in self isolation.This is after she experienced mild covid 19 symptoms.Diana says she is experiencing a flu and other mild symptoms .She is self isolating in her bedroom and her family and especially her kids have no access to her.She started feeling these symptoms yesterday and she has not yet undertaken the Corona test but is quarantining just in case.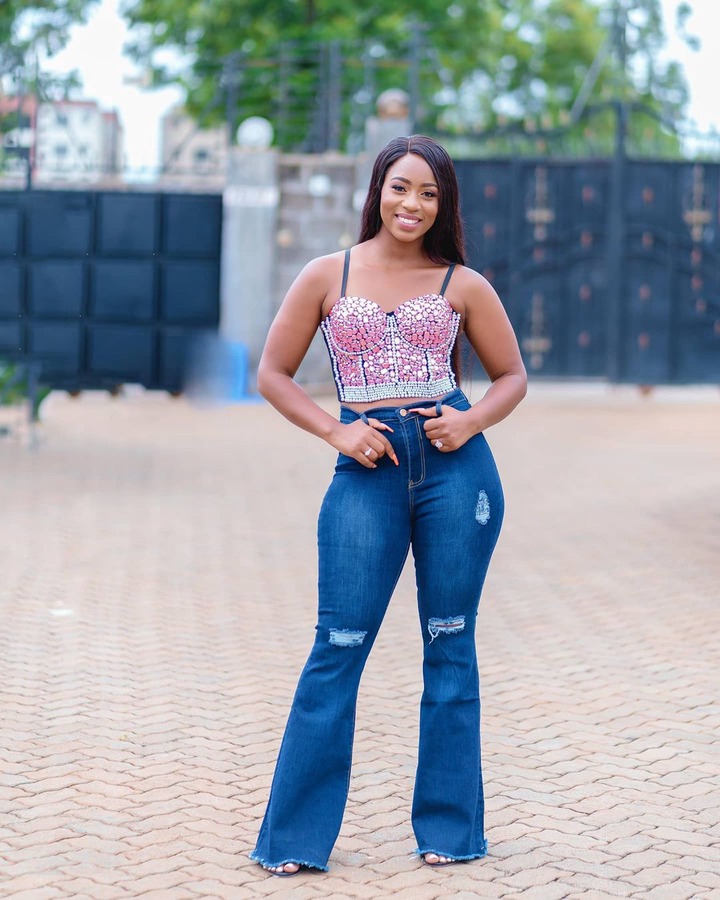 Diana who is a mother of two and a wife to the famous Bahati the musician went ahead and went ahead to warn people that covid is just like any other flu and that people should be more careful especially during this second wave which is hitting even harder in Kenya than what was expected.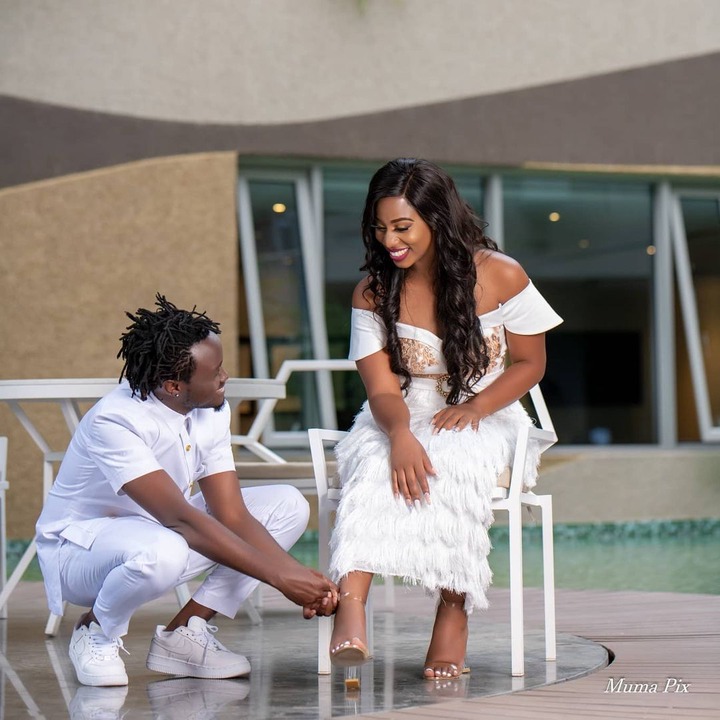 This second wave of Corona Virus started on early November after the government regulations had been loosened and is taking more lives.So far one student and several students have succumbed to the novel disease.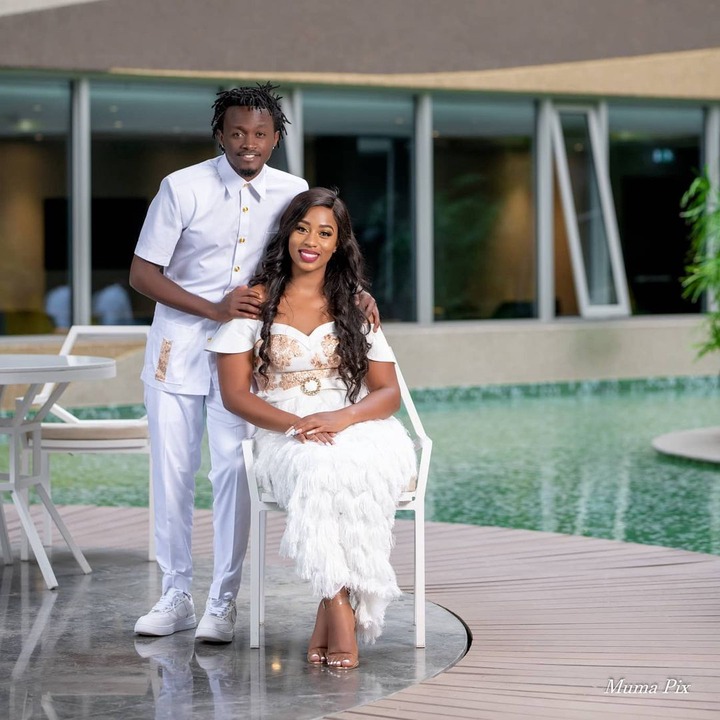 We hope Diana will get tested and rule out covid 19.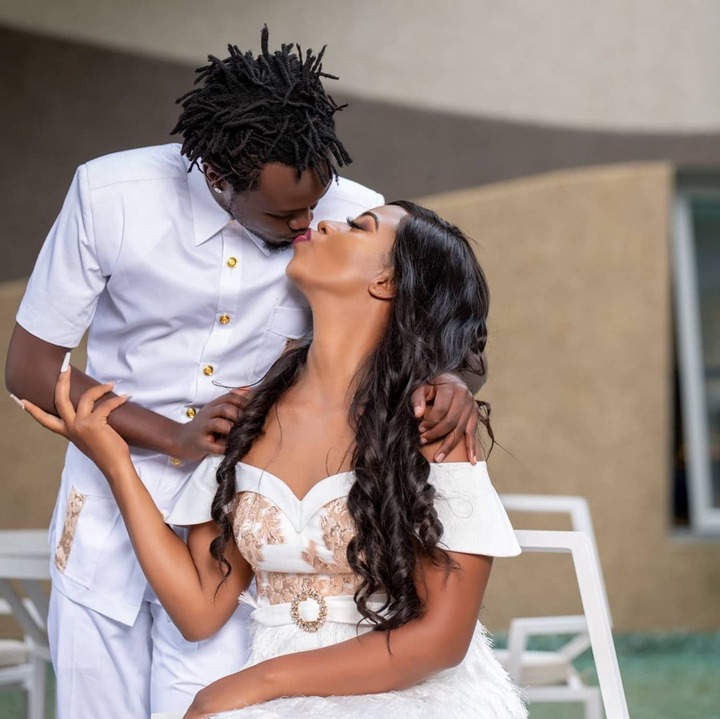 Content created and supplied by: Vee5617 (via Opera News )