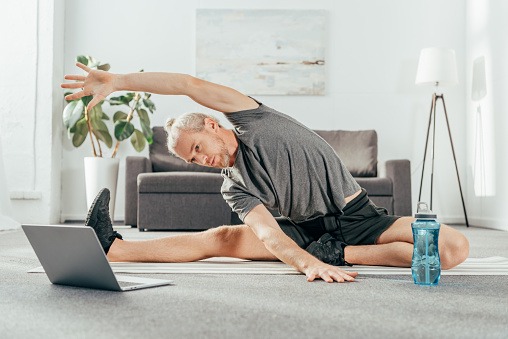 Loosing the fat around the tummy is a thing that brings fear to many.Although you cannot lose fat,you can lose belly fat by decrease your total body percentage.However,to do this you do not need to completly change your daily activities,but you can do it by doing the following;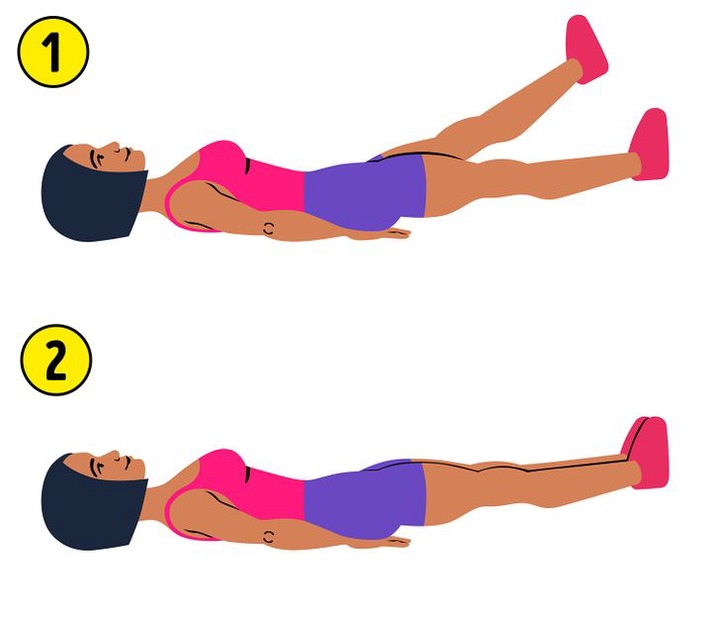 1)Change the type of food you take.
During this period that you want to reduce your tummy,change the type of food you take,for example replace processed food that are full of sugar with fruits,vegetables and whole grains.
2)Go for abdomial muscle workout.
Its good to involve abdominal muscle workout in your tips to reduce belly list. Do sit-ups and leg raising atleast for twenty repetition and do planks by holding your body in a push up position on your elbows for 30-60 seconds.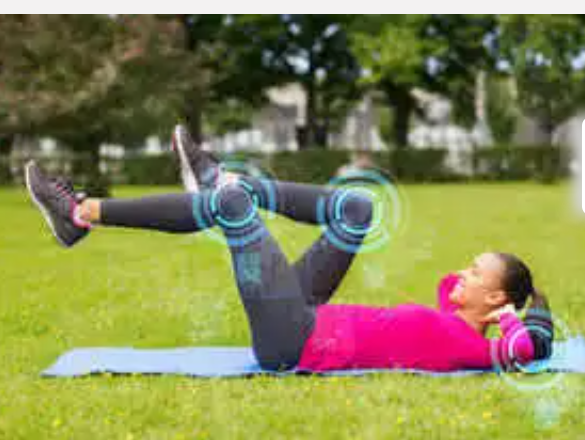 3)Avoid taking alot of salts.
Lowering the amount of sodium intake will help to minimize the amount of water retention. This means that you have to lower the amount of salt intake and you could replace it with other herbs and spices instead.
4)Do regular training.
If you want to build muscle and burn fat at the same time,you have to perform training atleast three times a day. Indulge in full body exercise like lunges,push-ups and pull-ups. Do not forget to follow every excercise with one minute of jumping rope. This should help you burn atleast 500-600 calories per workout.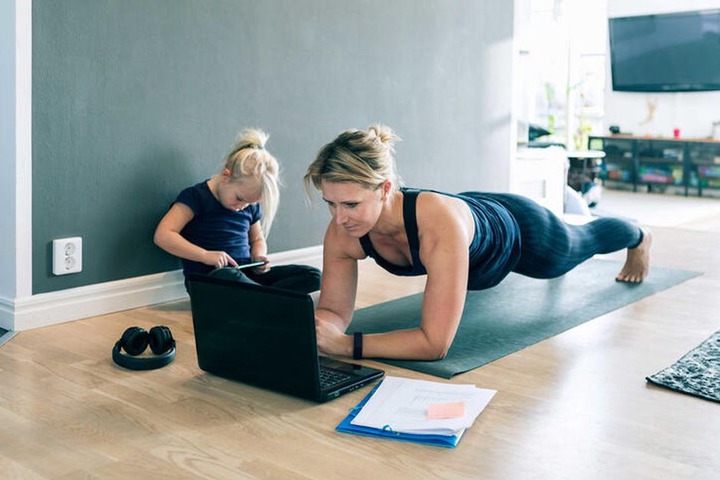 5)Stay away from alcohol.
To succeed in having a flat tummy,you should try and avoid drinking alcohol atleast during this period This is because taking alcohol makes a person feel like they have a bloated stomach.
6)Avoid stress.
You should try and avoid any situation that can make you gave stress. This is because,stress and anxiety makes a person body over produce a certain hormone called cortisol. This hormones favours and encourages weight gain about the belly area.
Please share,comment and follow.
Content created and supplied by: @jmwang'ang'a (via Opera News )