Its now over 1 year now since the first corona virus case was reported in Kenya. Of late the rates of the cases in Kenya are increasing on daily basis. In this article am going to share with you the reason as to why the cases are increasing at a very high rate.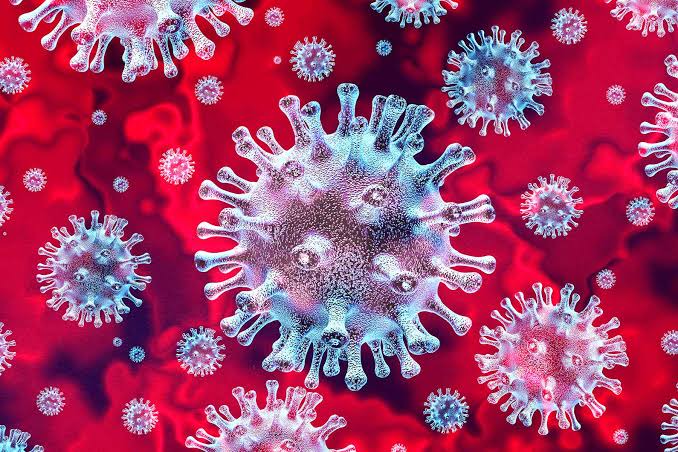 1.      Over trusting your workmates
Most of us have the norm that they workmates are very careful and that they are corona free. That should not be the case. You have no idea as to where they go after leaving the office.
2.      This are my besties
Everyone of us always have friends, we always claim to no there where abouts. Corona does not know if they are your friends. It will definitely infected you if you come into contact with your friends who have it.
3.      We are related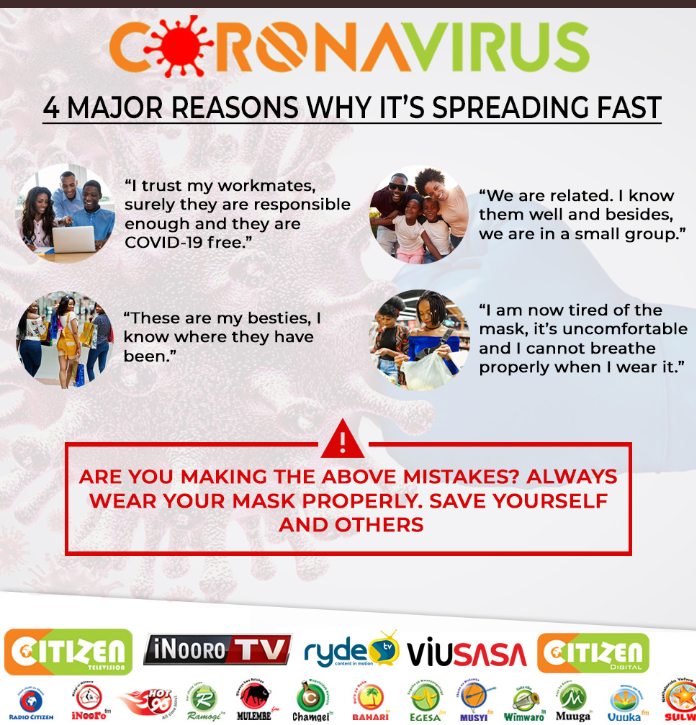 We all believe that out relatives are safe. We interrelated with them freely not knowing there Healthy Status.
4.      Tired of wearing mask
Most the Kenyans are tired of wearing masks all time. You will find someone carrying mask on their hands instead of wearing them. You risk yourself from getting Infected. Let's all wear masks protect yourself and your family.
Content created and supplied by: Psilah (via Opera News )