Coronavirus: Concern as 3 More Die in Mombasa as Total Cases Hit 715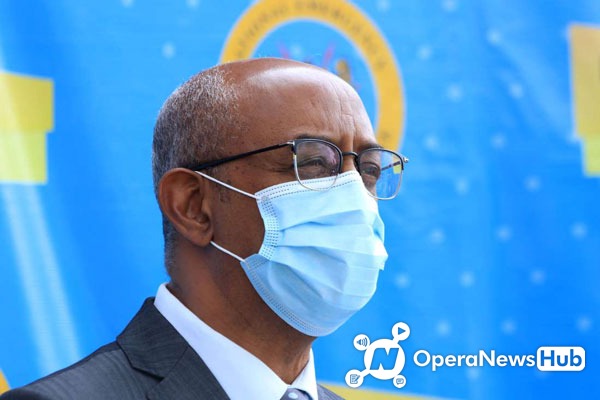 Health CAS Rashid Aman has announced 15 more positive cases for the covid-19 bringing the total number to 715.
Out of the 15, 14 are Kenyans and one Rwandan with 10 males and 5 females.
Out of these, seven are from Mombasa and three from Kajiado. Nairobi recorded only one case.
On a sad note, Aman reported that three more people had succumbed to the deadly virus. Two of the patients died while at home with the other death was reported at a medical facility. All the three deaths were reported in Mombasa.
This brings the total death toll in the country to 36.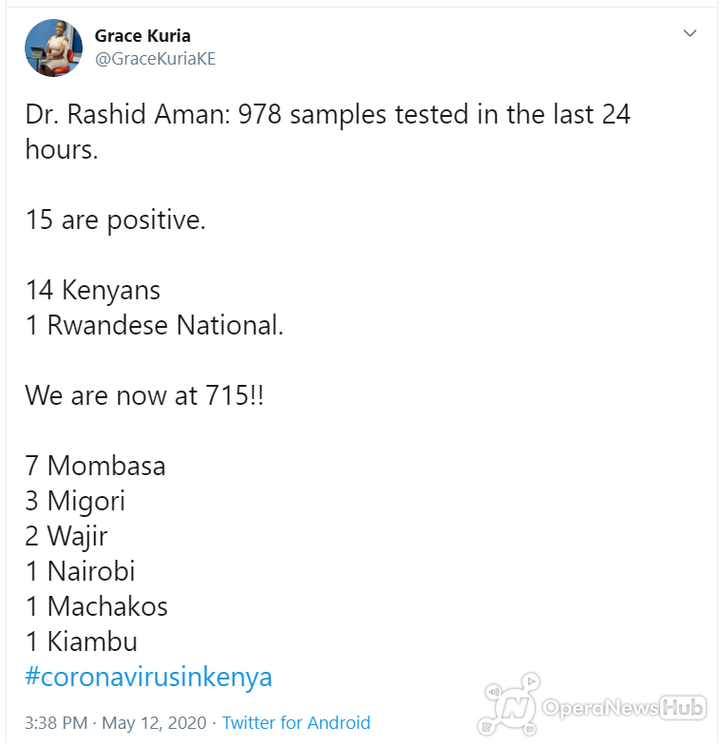 CAS Rashid Aman further announced that the government was expediting testing along the Tanzania border as he emphasized the challenged posed by truck drivers from the neighboring country.
"Today I have dispatched a high level delegation from the Ministry led by Dr. Patrick Amoth to Kajiado, the team will also pay a visit to the Namanga border to ascertain the measures we need to put in place to curtail cross border transmission…" CAS Aman said.
Related News
3 Virus Spread by Bats that are more Deadly Than Coronavirus.
2020-06-29 14:39:52
Continue reading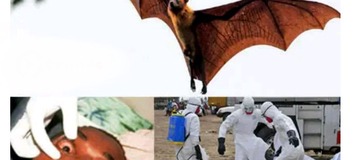 Don't Carry Coronavirus Upcountry, Mutahi Warns
2020-07-07 15:16:08
Continue reading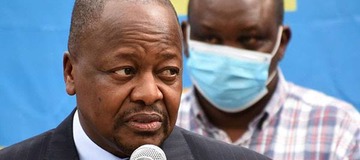 Brazil President Jair Bolsonaro Wears Mask at Last After Testing Positive For COVID-19
2020-07-07 18:10:50
Continue reading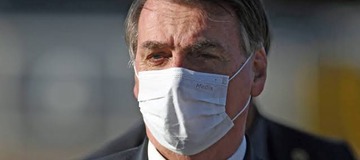 Coronavirus - No deaths, sixteen new infections in Hungary
2020-07-07 08:06:12
Continue reading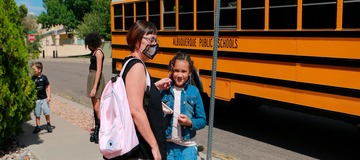 Coronavirus Latest Update in Top Ten Countries in Africa And Globally
2020-07-07 12:35:00
Continue reading
Five Outbreak of Disease That Brought the Whole Word to Total Lockdown
2020-06-27 00:05:03
Continue reading