Leading sports and gaming company Mozzart Bet has donated hospital equipment worth three millions to Kakamega county General Hospital. The donated equipment included hospital beds, bedside lockers, maternity delivery beds, patient stretchers, patient monitors, an oxygen concentrator, oxygen flow meter, nebulizers, blood pressure monitors and maternity MVA kits.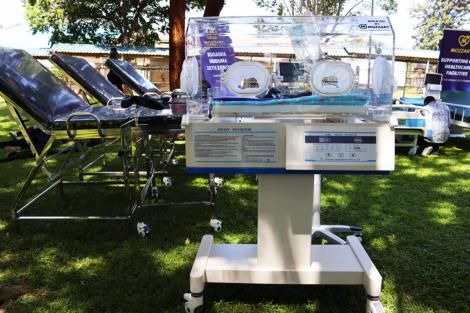 Speaking while handing over the equipment to the county Chief, Mozzart Bet County Manager expressed the desire of the company to give back to the community. Mozzart also dug out two boreholes at Lurambi Primary School to aid in the fight against the pandemic.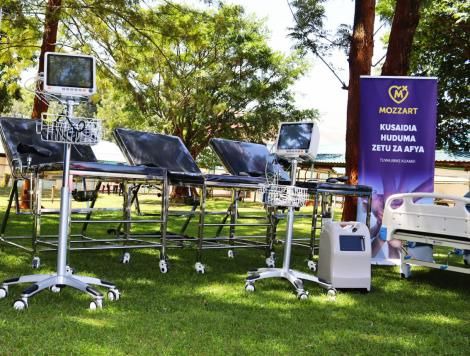 For the last few months, over sixteen hospitals have received uplifts from the company. Mozzart also sponsored Kakamega Home Boyz with 20M to boost it's financial being. The Medical equipment will by far help the troubled County health system.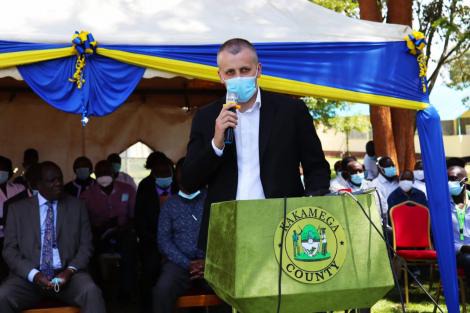 Photo: Mozzart CEO
Social responsibility has become a core item in today's company's success. Companies have resorted to trying to solve some of the community problems to boost their reputation and attract more customers.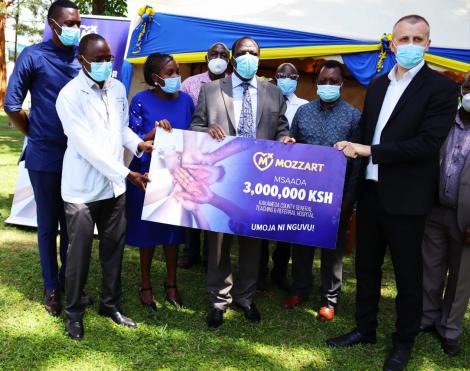 Oparanya while receiving the equipment, thanked Mozzart Bet for helping him to equip the newly built Kakamega county General Hospital
Content created and supplied by: DailyDigitalJournal (via Opera News )