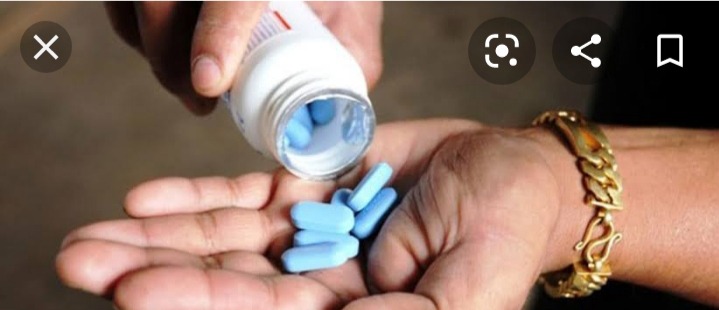 ARVS are drugs given to People Living with HIV so as to Suppress the Multiplication of the Virus in the Blood. ARVS are taken on a daily basis and they are taken according to the prescription from a health Practioneer.
Good Adherence of the ARVs which refers to timely taking of medication and not skipping medication will help a person living with HIV to have Undetectable Virus levels in the blood. A person who has Undetectable Virus Levels is likely to have a low transmission rate of HIV Virus. The immune Cells of a HIV Infected persons are likely not to be compromised. This will make a HIV Infected person not to get sick as often, from opportunistic Infections such as TB and Pneumonia.
However in Some cases, one may forget to Swallow their Daily pills. In case you forget to take your ARVS for a day do not worry but when the time comes for your next dose please adhere and take your drug as per the time the Physician prescribed.
However do not make skipping your ARVS a habit. Some people have a tendency of adjusting the dose. When one skips a Drug they take two drugs during their next Drug time. This will have dire consequences on your Liver since you may have hypertoxicity of the drug in your system. Before adjusting the dose please talk to your physician.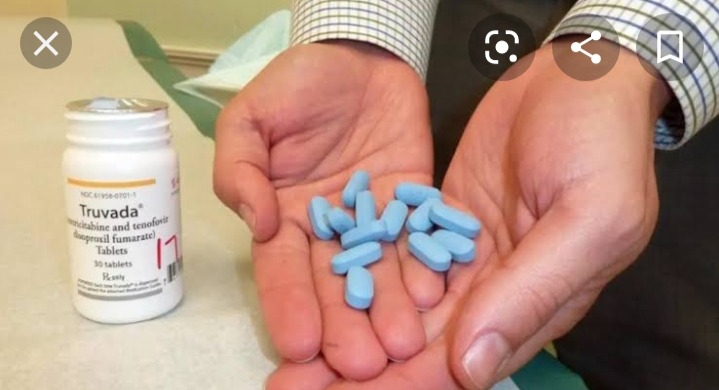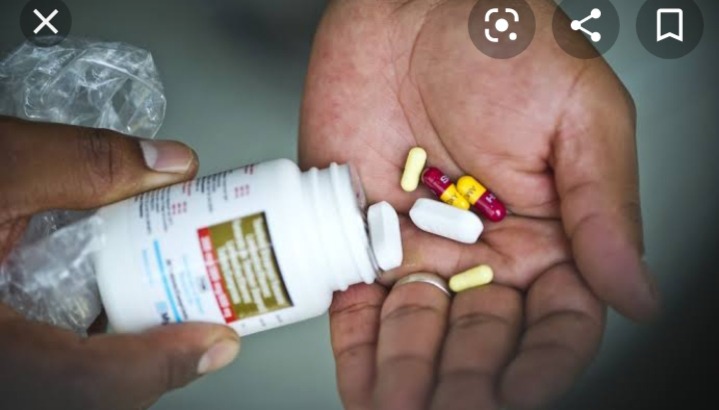 Content created and supplied by: Mazziads (via Opera News )