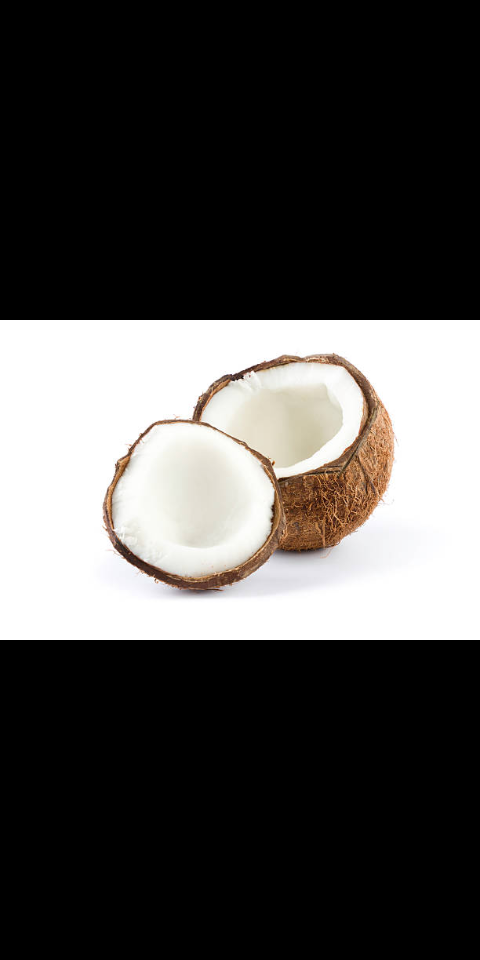 Coconut is plant in the coastal region because it is favoured by that climate. It has slowly become a very hot and versatile food. They are used in everything from our daily intake to our beauty regimens.
Coconut plant are highly nutritious rich in fiber and packed with essential vitamins and minerals. Fresh coconuts can be young or mature which contains water which is one of the highest sources of electrolytes. Electrolytes are responsible for keeping the body properly hydrated so that the muscles and nerves can function appropriately.
The soft meat inside the coconut helps to restore oxidative tissue damage and contains a source of healthy fats, protein, various vitamins and minerals.
Aids in weight loss. It is rich in a medium - chain fatty acid that can fat loss. It is metabolised quickly and instead of fat sticking to your belly it gets burned off as energy. It also helps detoxify your body and balances your digestive tract.
Content created and supplied by: [email protected] (via Opera News )