"Stop cooking figures" Kenyans blast Ministry of Health for high COVID-19 figures
Kenyans have started questioning the high figures of COVID -19 reported daily.
The pandemic continues to paralyse many sectors of the economy and the ministry of health have warned of the second wave if the necessary safety precautions and protocols are not adhered to.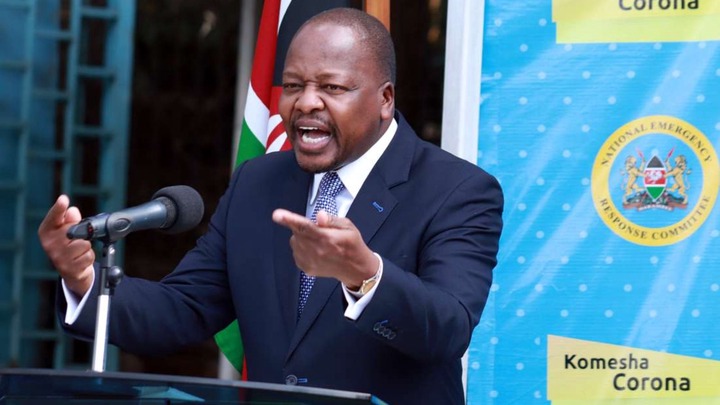 Today, the ministry of health reported 616 positive cases from a sample size of 5512 in the last 24 hrs. This brings covid -19 cases to 44196 bringing the total cumulative tests to 617,064.
Sadly 12 lost their lives bringing death to 825 announced the MoE.
Angry Kenyas blasted the ministry of health and wanted to know if the figures reported are authentic.
They have even pointed to political rallies which have been held in the recent past and raised questions wondering of the pandemic is selective. Big crowds have been attending these rallies and health protocols have been breached.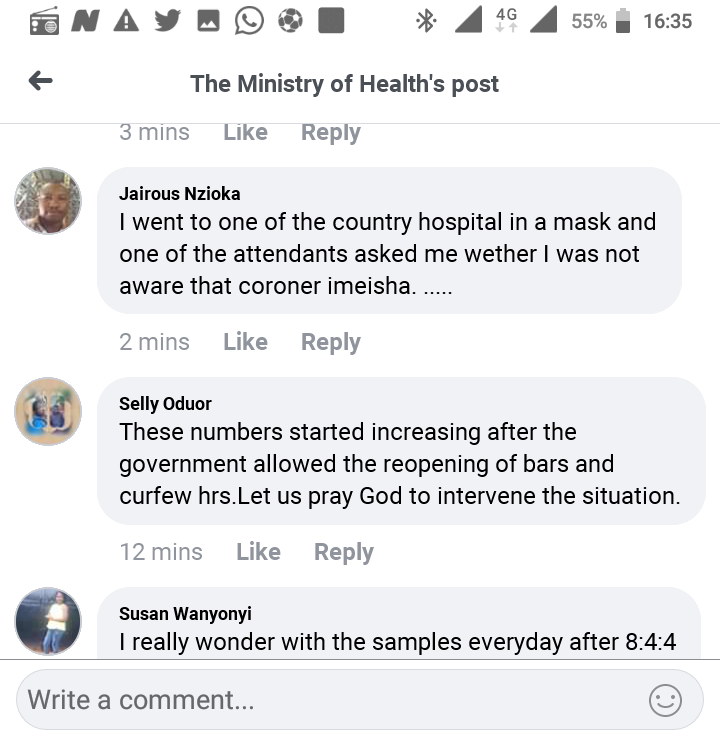 Many have raised concerns that this is aimed at putting fears into students and parents as schools continue to open in phases.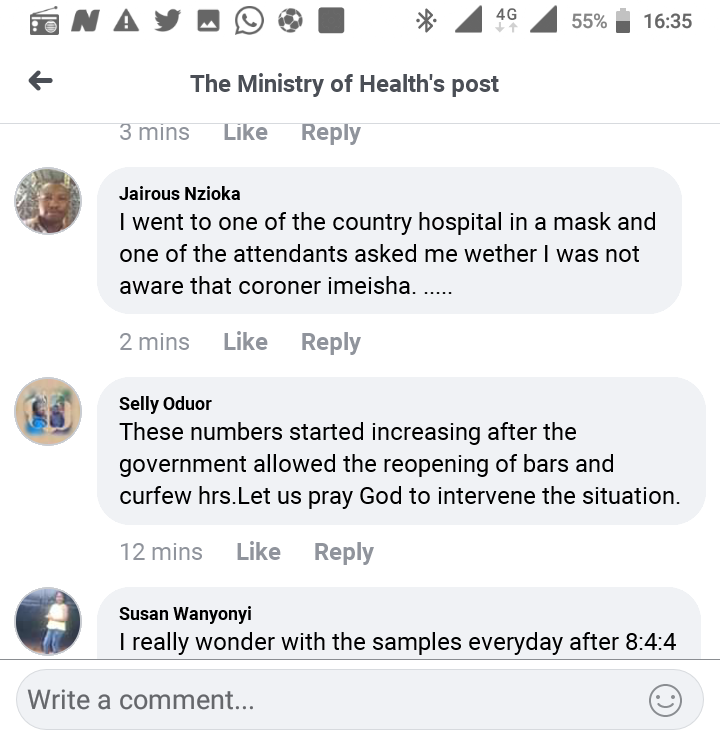 Content created and supplied by: simba254 (via Opera News )