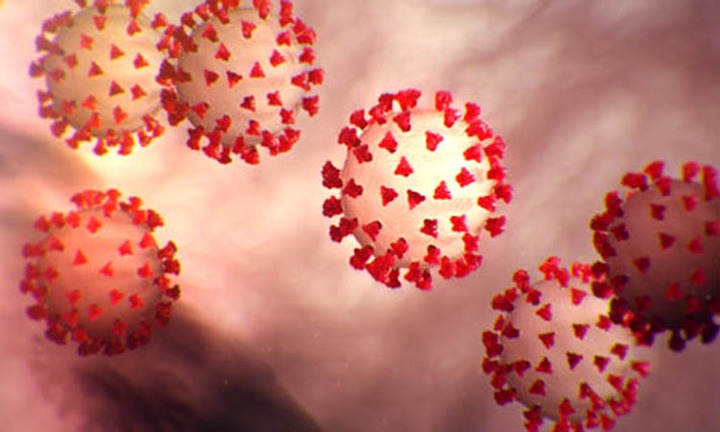 Coronavirus disease (COVID-19) is an infectious disease caused by a newly discovered coronavirus.
The virus that causes COVID-19 is mainly transmitted through droplets generated when an infected person coughs, sneezes, or exhales. These droplets are too heavy to hang in the air, and quickly fall on floors or surfaces.
This disease can be infected by breathing in the virus if you are within close distance of someone who has COVID-19, or by touching a contaminated surface and then your eyes, nose or mouth.
People with infected COVID-19 will experience mild to moderate symptoms and recover without special treatment. This disease has really spread vigorously and fast which has killed many Worldwide. We all have to be carefully and take precautions to avoid the spread of the third wave virus.
Today the president has addressed the Kenyans and mentioned a few counties which are the most affected and therefore decided cessation of movement, curfew and this includes Nairobi, Machakos, Nakuru, Kiambu, Kajiado.
Lastly, several public places banned like social gatherings, Meetings, Worship Centers closed and hotel is take away only until further notice.
We hope and pray everyone will be cautious to take measures in place as directed by the health practictioners to be safe. Even though the vaccine is available it doesn't mean we can't contact the virus so watch out, was your hands, wear your masks, maintain social distance and stay safe.
Content created and supplied by: Blessyke (via Opera News )