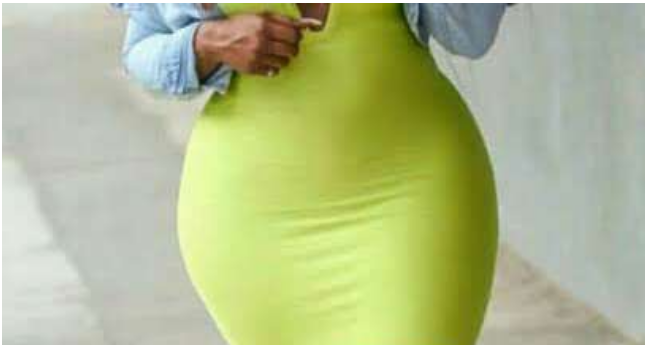 Having a curvy body means that you will need to reduce your overall body fat and improve muscle tone in your thighs, legs, back, chest, shoulders and abdominal muscles.
Although you cannot enlarge the chest or thighs through diet and exercise, they can add some beauty to your figure. A few tricks can be added to your routine to help suggest you have curves.
1. Wear dresses to create curves
Wear clothes that are cross- cut. The width of the trim helps make your body appear rounder rather than tall and slender, it accent burns, larger parts and is a good thing when trying to create curves. Try wide strips to give you some roundness.
2. Avoid wearing black clothes completely
Black is a slimmer color and may accentuate your thin frame or hide the curves you have. Instead, wear bright colors or textures that enhance your physique.
If your curves are on the bottom only, not the top, wear a darker color on the lower body and a lighter one on the top to balance your body.
3. Try flared jeans or skinny jeans.
Both types are successful in increasing the curves, as skinny jeans embrace your natural curves, no matter how old or small, and wide- legged jeans give some width and harmony to your bottom.
4. Wear loose fitting clothing
Go for loose- fitting clothes instead of tight ones. These clothes make your waist appear smaller- like a dress with a waistband- while making the rest of your body curve. Try shirts with fluffy sleeves, like ruffle sleeves or ruffles at the shoulder and narrow at the ends. Another way to create an curvy effect is to wear pieces that have one side over the other.
Try long dresses, mermaid skirts, tulips, pleated, and layered skirts to give the impression of curves, as well as shorts and bat sleeves or ruffles from the front.
5. The Waist Collar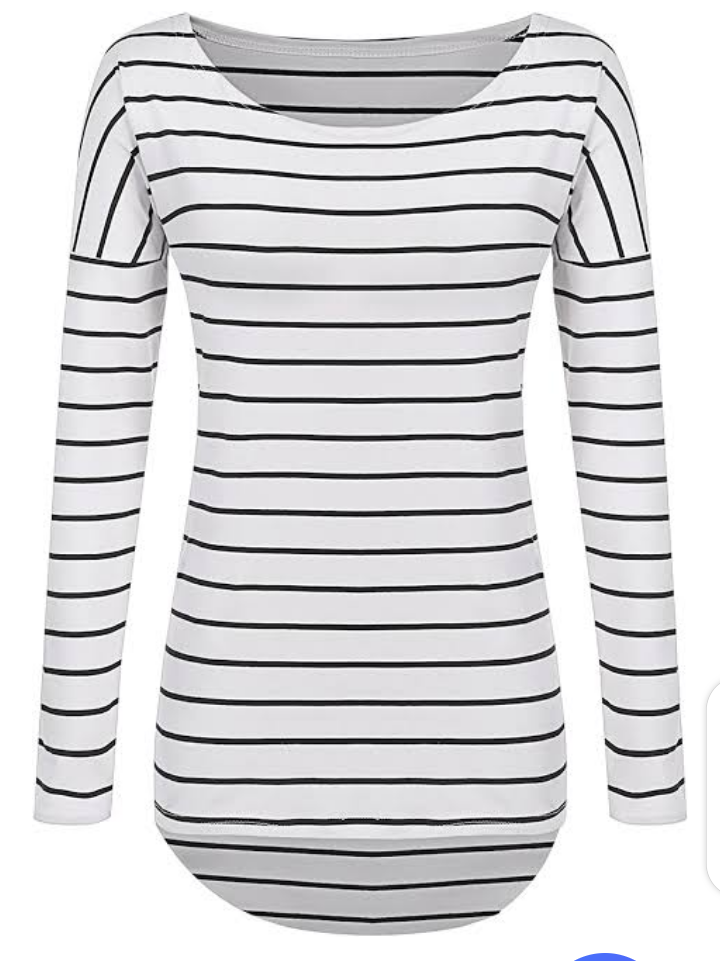 Go to the models that tied at the waist to create an cruvy figure, despite your body type. This gives you the impression of more pronounced curves by drawing attention to a smaller waist.
Try wearing a blouse or dress with a tight strap at the waist, as this type of dress can accentuate your silhouette with bends, regardless of your body type. These garments are wider at the hips and narrow at the waist.
Wear a belt. Like dresses with narrow straps at the waist, belts give the impression of an hourglass figure by narrowing the waist and letting the garment expand at the thighs.
Content created and supplied by: Cal.com (via Opera News )