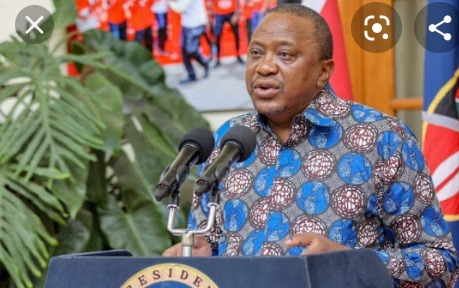 The situation of corona virus in the country is actually disgusting and kenyans should just be flexible to adhere to the Covid-19 protocols given by the ministry of health.
The situation whereby a country records over 500 individuals having infected and no day passes without witnessing deaths as a result of corona.
My humble request to the government is that the available vaccine should be utilized by ensuring kenyans receive the vaccine.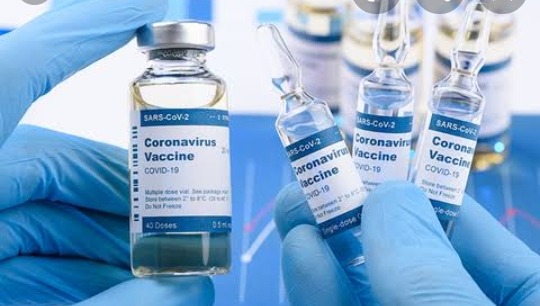 People are tired with lockdowns, curfews and other forms of restrictions. Everyone should accept to be vaccinated so that the rate of infection is minimised.
All kenyan should know that prevention is better than cure therefore no one should avoid to get the vaccine.
The government should start by providing the astrazeneca vaccine all over the country so that people find it easy to their access. The closure of markets has continued to destruct the economy of the country.
If the process of vaccination will work well, then it is going to more safer to reopen schools and markets in those counties that are currently under total lockdown.
What is your opinion on the reopening of schools and market places? Kindly drop your idea in the comment section.
Content created and supplied by: @samienyongesa (via Opera News )