Stretch marks is common among ladies all over the world this is a result of hormones imbalance in the body. You must take care for you to avoid unnecessary stretch marks that comes without expectations. Make you use thing that will not interfere with your hormones. So that you can remain healthy for a period of time.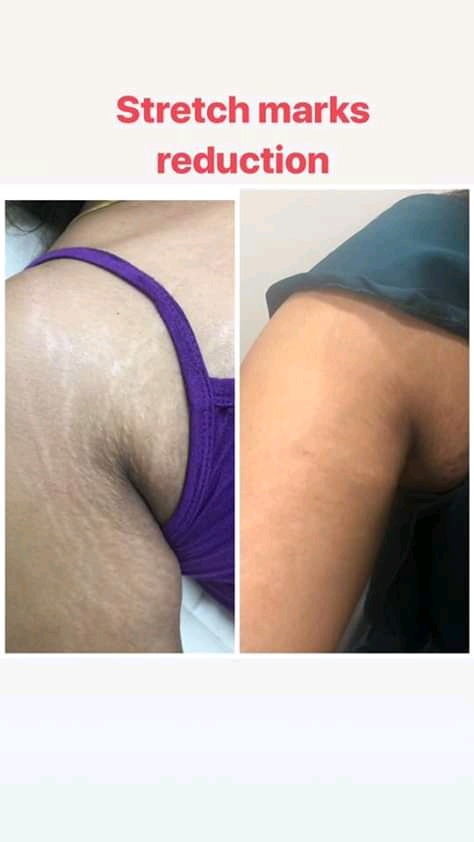 Some ladies feel bad having stretch marks as it lower there self-esteem when there body is covered with stretch marks. This is normal for ladies but for a man it is embarrassing situation that can make someone to be uncomfortable when associating with others more so men's. Don't worry here are tips on how to handle stretch marks.
1.body exercises.
Give you body enough exercise to avoid fattening. This increases the chances of stretch marks in ladies hence may start appearing on your body.
2.idendify stuff that you're allergic to.
Make sure to know those stuff that you're allergic whether is food, dust or other things so that you can avoid using them. Because when tend to be used it affects your hormone secretion.
3.medication.
If you have stretch marks and you want to clear up. Seek for medical assistance so that a doctor can advise you on which medicine to use.
Content created and supplied by: Ridgeboy (via Opera News )