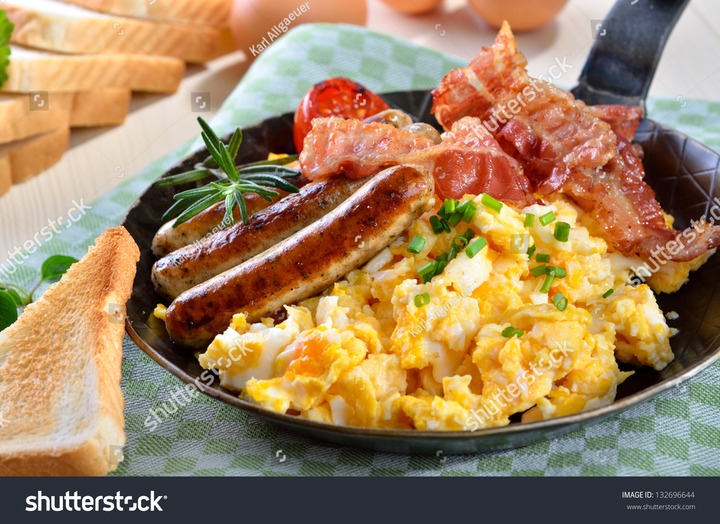 Eating eggs daily is partially advisable. wheather you boil, poach or even scramble, they are said to be super-healthy. Eggs has only 75 calories with 7 grams of high quality proteins. One egg contains iron, several minerals & vitamins and just 5 grams of fat according to health professionals.
The following are benefits of eating them daily.
Strong immune system
An egg is one of the cheapest foods that provide you with enough energy to start your day and can be made easily as well this is because an egg yolk contain vitamin D, which can help you recover faster from common cold and flu as well and it is also a great immunity booster as it contains various minerals and vitamins required to keep your body healthy and stronger.
Brain booster
Egg, when consumed on a daily basis, can improve cognitive health as egg contains all the nutrients required for a great mind, it has vitamin B12, B6, Choline and Folate. These nutrients regulate the mood and memory of a person. It is also said that an egg contains 26% of a woman's daily recommended value of choline. Same techniques as Cod liver oil.
Good cholesterol
Cholesterol having HDL is important in egg's reputation as many believe it increases the cholesterol levels.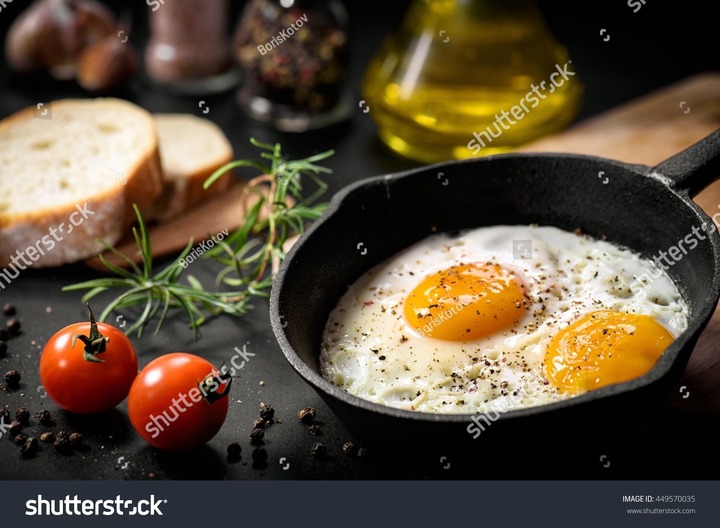 Skin Nourishment
Eggs are source of selenium which is an important part of skin health and eggs are an excellent source of this nutrient. Eating eggs daily nourishes your skin and keeps it healthy as well.
Although the above are its benefits, it has dangers aswell, follow up with me for more healthy articles. sharing is always permitted. Thank you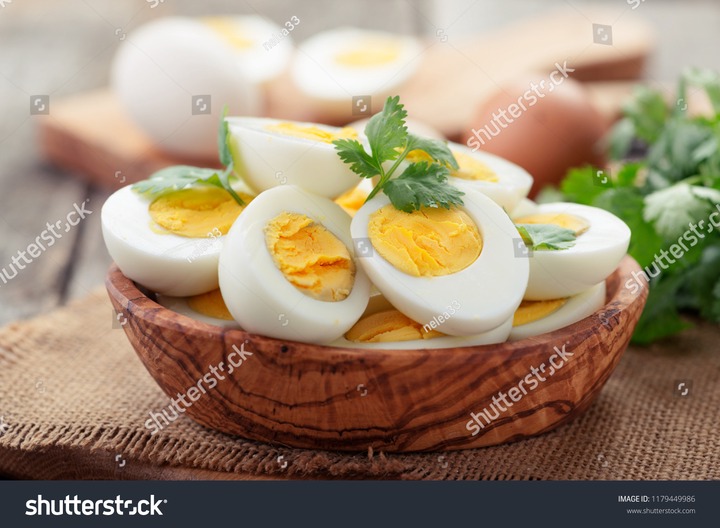 (photos | Shutterstock)
Content created and supplied by: GiggsKE (via Opera News )