Corona Virus is an infectious disease that emerged from Wuhan, China, in 2019. The virus affects the respiratory system and is airborne.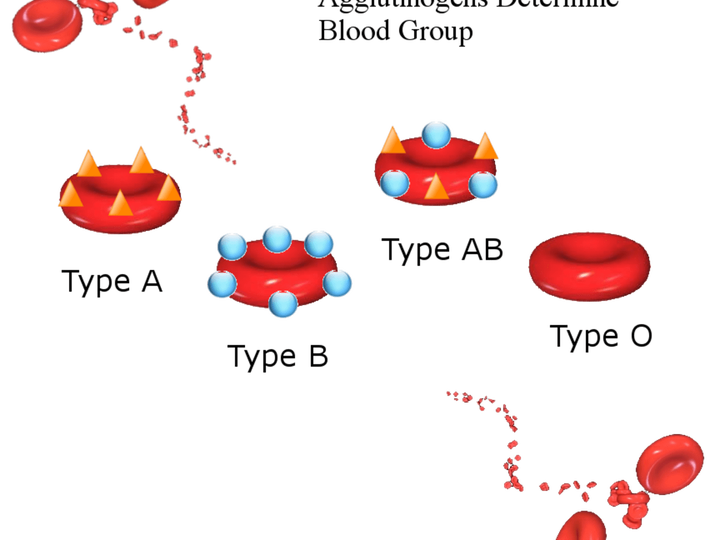 According to a study published in the blood advances journal last week, people with blood type A have a higher risk of contracting coronavirus than other blood types.
The study revealed that novel coronavirus, discovered in Asia, is attracted by A antigens found in blood group A.
This study revealed a potential relationship between blood type and coronavirus infection, noting that the disease is severe in patients with SARS-CoV-2. 
Another separate study revealed that people with blood type O might have a lower risk of contracting COVID-19 than other blood types. 
Coronavirus has claimed 1918 lives in Kenya with over 110,000 infections. According to world meters, The United States leads the world with approximately 500,000 deaths and 27,000,000 illnesses.
Which blood type are you? Are you willing to take Coronavirus vaccine? Share your thoughts with us in the comments.
Evidence: https://ashpublications.org/bloodadvances/article/5/5/1305/475250/The-SARS-CoV-2-receptor-binding-domain
Content created and supplied by: Tonie_art (via Opera News )