1. Your fingernails grow four times faster than your toe nails.
2. It is impossible to hum while pinching your nose.
3. Blushing is caused by a rush of adrenaline.
4. There is 100,000 km of blood vessels in the human body.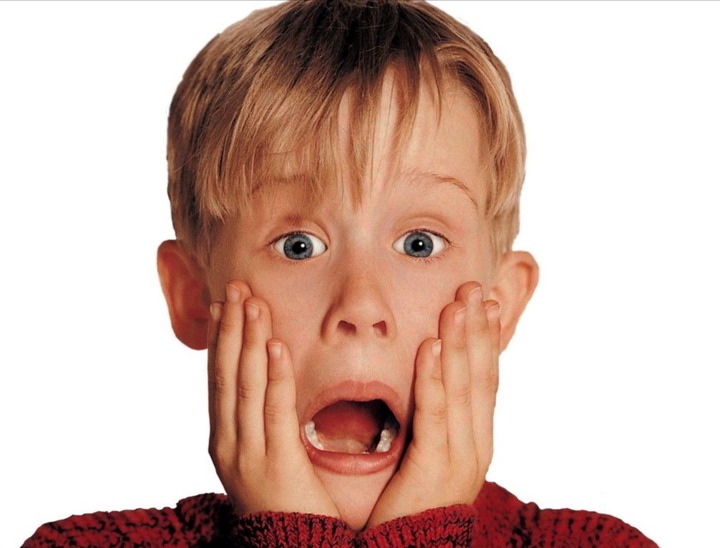 5. The human nose can detect about 1 trillion odours.
6. The Great saphenous vein is the longest vein in the human body. It is found in the leg.
7. The heart can keep going even after separation from the rest of the body.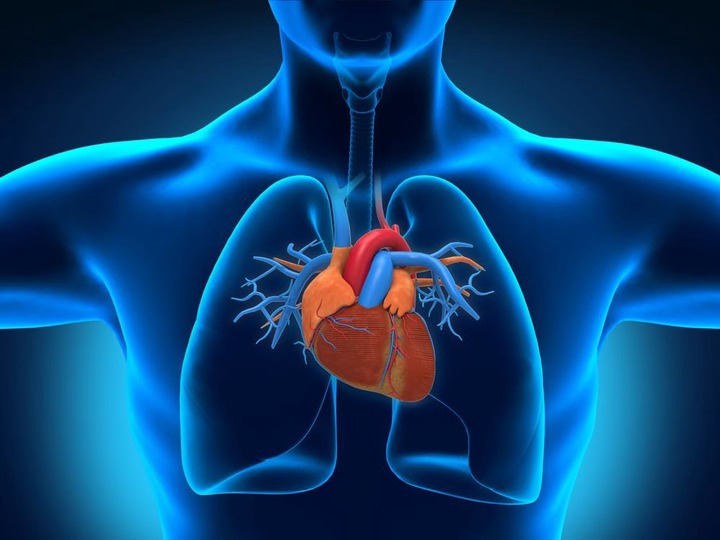 8. The average length of the small intestine is 7 metres. That is about four times your body length.
9. The largest muscle in the body is the gluteus maximus which is the muscle we sit on.
10. The smallest bone (Stapes) and the smallest muscle (Stapedius) are both found in the middle ear. The Stapedius stabilizes the Stapes.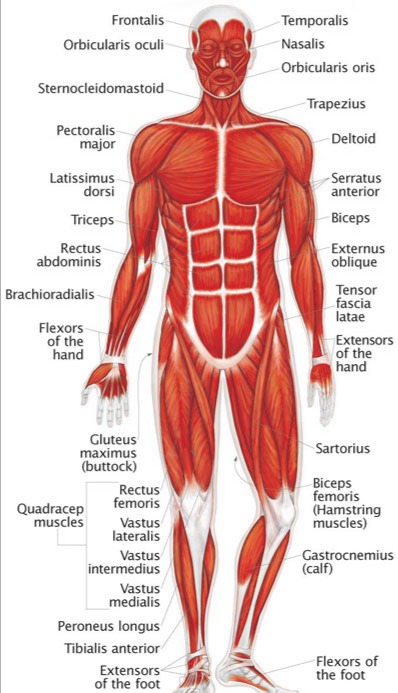 11. There is a total of 206 bones in an adult human and 300 bones in a newborn baby.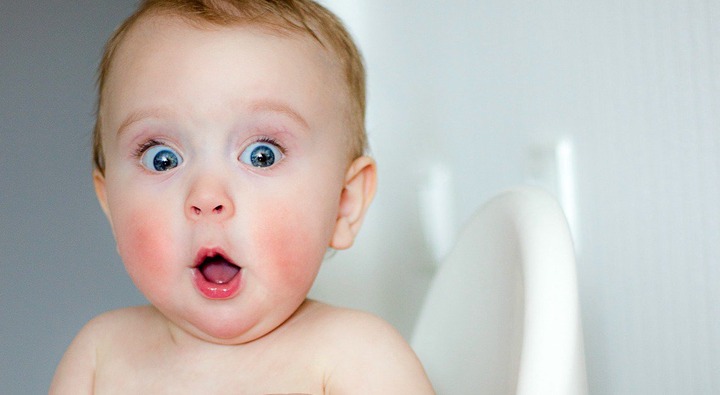 12. The Stomach hydrochloric acid is strong enough to dissolve razor blades.
13. The longest muscle in the human body is the Sartorius.
Content created and supplied by: bettcollins (via Opera News )