Constipation mainly occurs when digested food remains within the alimentary canal for long without being passed out. Many people do fail to differentiate between constipation and dyspnoea. Dyspnoea is when one eat it too much food causing production of a smelling gas called methane and a feeling of stomach bulging.
For young children, factors that favour constipation include strict toilet training which may force the children to retain the waste for long within the gut.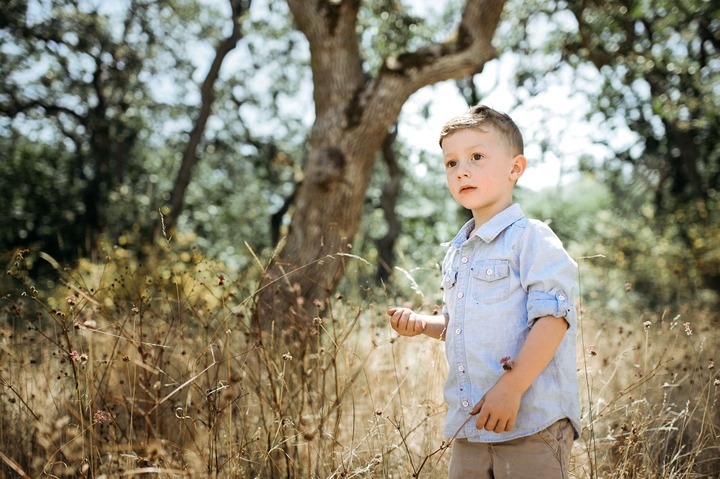 In the case of adults,when the situation worsen,they are advised to visit the doctor. At the hospital,the patient is advised to lie on the left hand side then soap solution is injected through the anus (enema). The soap solution flow by gravity to the sigmoid colon which is more on the lower side compared to the point of entry (anus) since the sigmoid colon is on the left hand side in which the patient is lying on.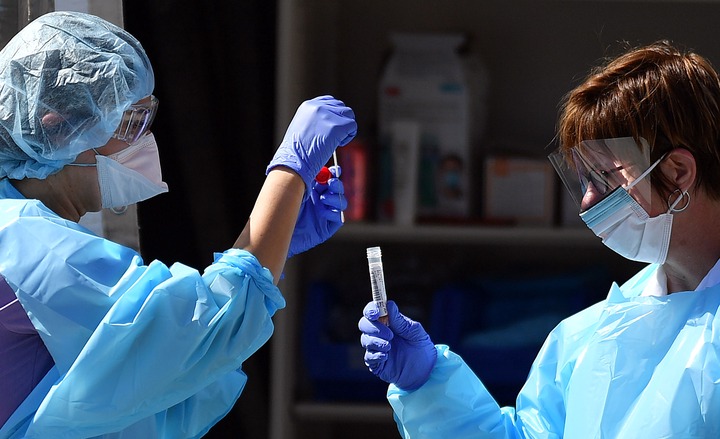 A photograph of doctors preparing soap solution (enema).
The faeces that may have accumulated in the sigmoid colon is dissolved by the soap solution thus they would be more easy to release compared to when it is in solid state. In addition to that, soap solution also gives the faeces a slippery feel thus they would easily flow outside the body. This method has been regarded recently as being unethical thus its use is no longer common amongst many healthcare workers.
Since prevention is better than cure,it is also possible to prevent constipation and this is mainly by eating food reach in fibres which are mainly cereals e.g maize. In children in addition to providing fibre reach food,the process of faecal disposal should not be punished as this would make the children have a thinking that defecation is a weakness due to their limited thinking ability on defaecation.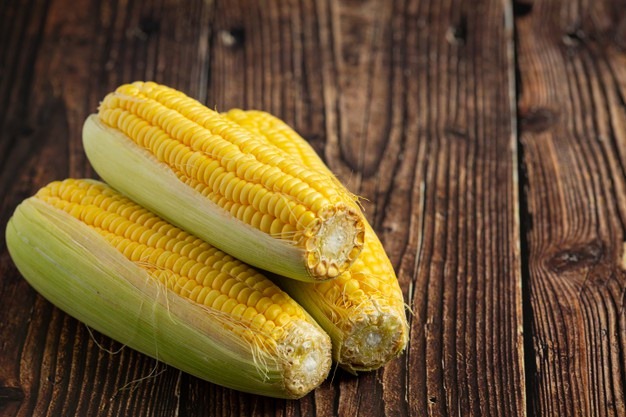 Content created and supplied by: Gklangat (via Opera News )