This is what you might not know or might be Assuming about HIV and AIDS. Essential!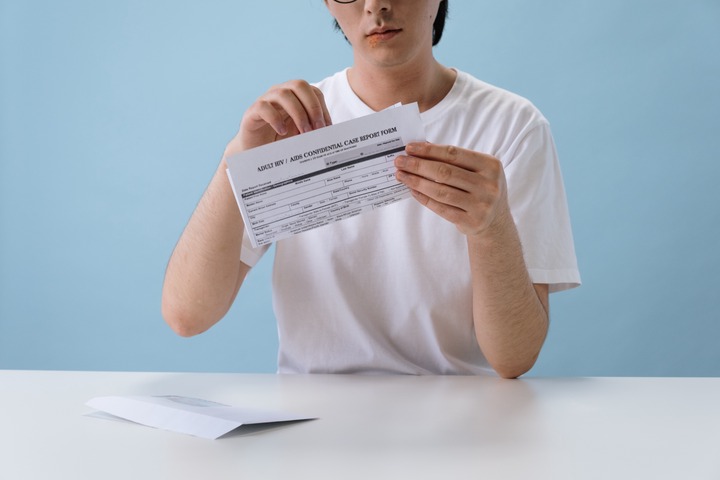 Alongside the covid 19 pandemic, HIV/AIDS is still a pandemic that's staring at us today.
Up to date, there's still no cure for the deadly disease, but there are medications (the antiretroviral therapy) that help the patients to manage HIV and live long and healthy lives.
HIV if well managed may not progress to AIDS. AIDS is the disease that forms in the last stages of HIV infection at the point where the immune system is greatly damaged by the HIV virus. One can have HIV and not have AIDS. But having AIDS eventually means you have HIV.
Nowadays, the HIV virus is widely spread in the society (streets, clubs, colleges... name them). It's not like a while ago when we used to think that the virus is only spread by commercial sex workers or drug injection groups. Not at all.
That's the reality. We need to be very very careful to prevent and control it.
Now, let's get more insight. Know what you need to know: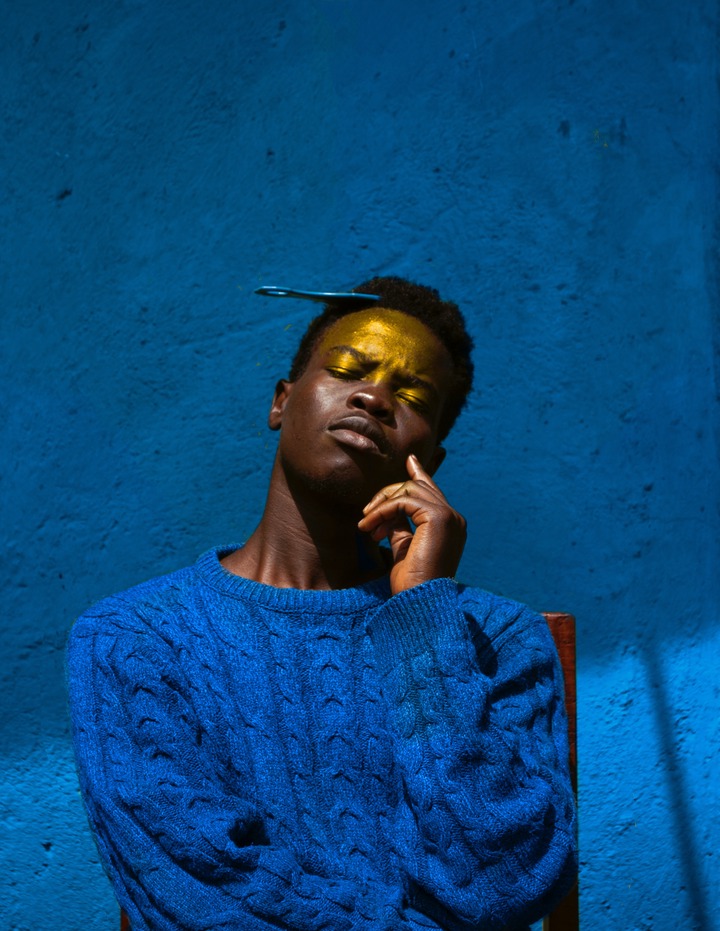 1. In most cases, you can't tell that someone's infected with HIV by just looking at him/her.
I know you have some knowledge about HIV. (it's causes, prevention etc). But have you ever asked yourself this question, "Is it possible to detect a HIV patient in my social setting?" Leave alone being shown a patient who is evidently ill of the virus.
It's very difficult. Right??
So, in a nutshell, you can't know if someone's infected or not without the proof of a HIV test. Many people may be HIV positive and not look like it. They may appear very healthy. On the contrary, some people may look very I'll and not be HIV positive. They may just be suffering of other ailments. Therefore, be careful not to go around spreading rumors that you are not sure of.
The same way to you dear reader, you may not know your real status until you get tested. Most especially if you've been sexually active with multiple partners.
Get tested to be sure of your status.
2. HIV symptoms do not show up instantly after transmission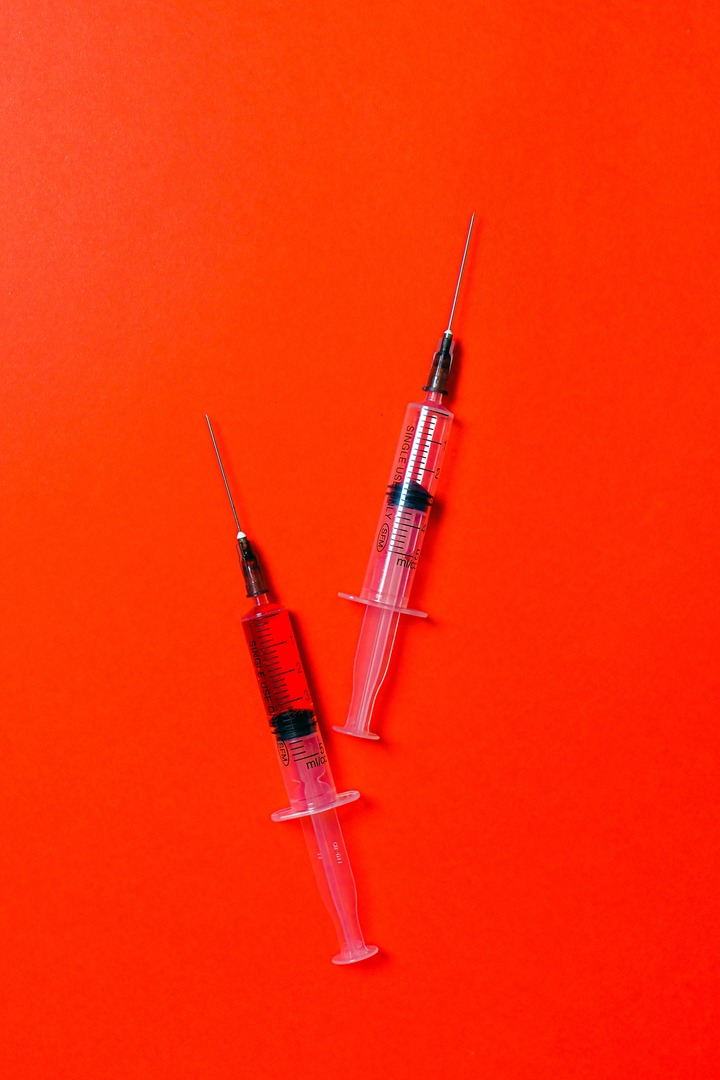 Immediately after exposure to the virus, a patient may not show any symptoms until after one or two weeks, then they may last for a week or up to a month or two (This usually happens in the first stage [window stage]). The symptoms may be very severe in others and less severe in others, they vary from person to person.
On the contrary, not all newly infected patients exhibit this symptoms. Some may show no symptoms at all for a very long time, until much later on, probably in the third stage (symptomatic stage).
This (no.2) supports the first point, on why it would be difficult to detect if someone's infected by just looking at him/her. So let's go deeper to get more insight.
3. HIV does not always show up in a test, in the early stage of infection
If an individual goes for a HIV test within the first few weeks after exposure to the virus, it won't guarantee him/her the accurate results. This is because at this time, the antibodies to HIV are still developing in the body
Actually, there's a timeline that doctors usually use to perform the test. If you go for a test in the early weeks, you may be requested to go back for confirmation after three months (three months after when you suspect you may have acquired the virus). This is because, the body takes up to three months to produce the HIV antibodies.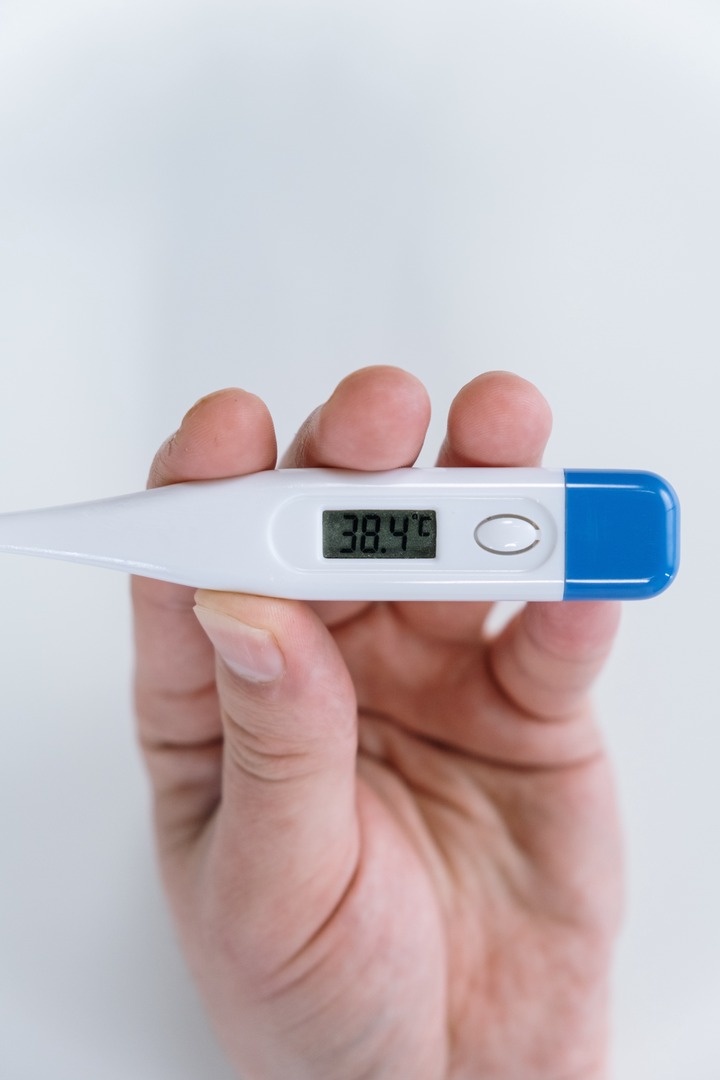 What this simply means, is that the appropriate time to get tested for HIV is three months after you came into contact with the virus (three months going forward).
Seems complicated. Right?? So why don't you just be responsible to avoid all this complications? And live a peaceful life, you and your loved ones. Remember, pleasure is more pleasurable when you have it responsibly.
So please, share this content to all the people you care about, and help me spread the awareness.
Stay safe.
Content created and supplied by: Mulon (via Opera News )