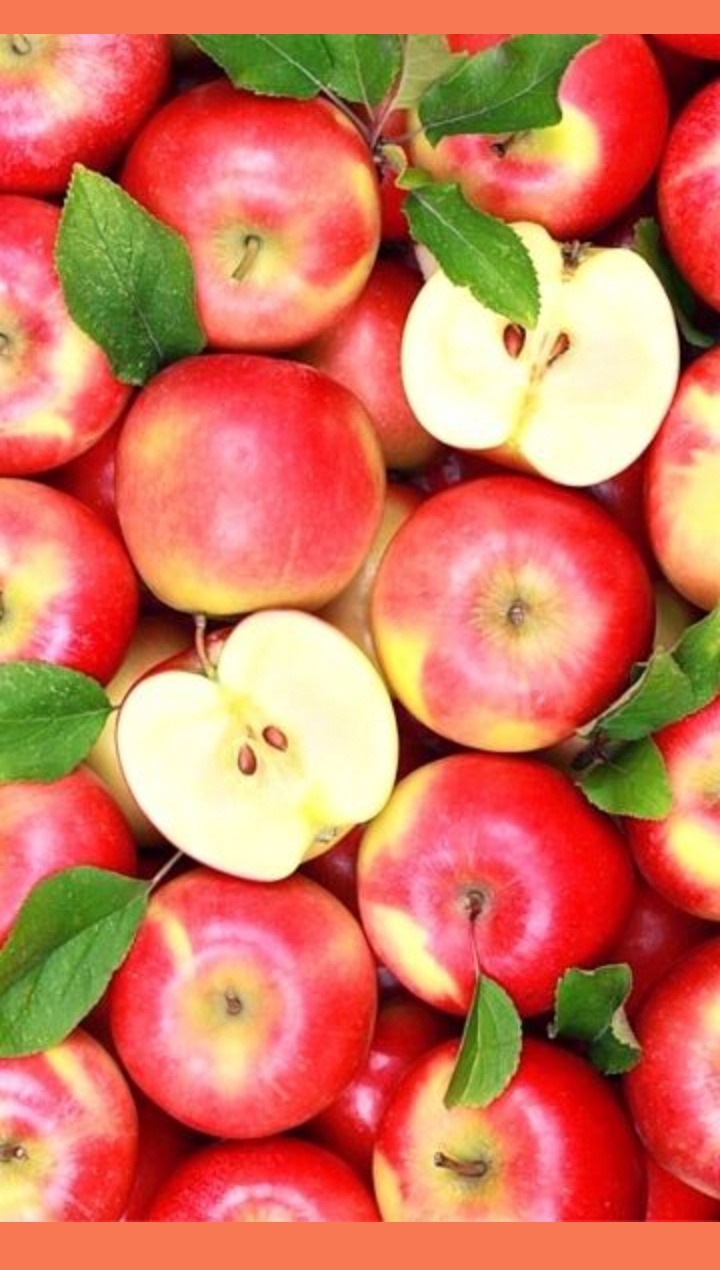 Apple is an edible fruit produced by an apple tree.its a sweet fruit that people from all ages can enjoy including children and elderly. There is a says they goes "an apple a day keeps doctor away"
Apple are eaten raw and because of its hard cover they are also blended and made into juice for elder and infants. This juice or smoothie can be made while mixing apple with other fruits.The benefits includes;
Reduce skin diseases .skin is the biggest organ of the body .when you have unhealthy skin one may lose self esteem and it becomes a bother especially in women .so to take care of our skin one should eat a fruit daily specifically an apple.
Prevent kidney stones. Kidney are very importance in our body .They help to clean blood and excretion of waste in our body .when kidney are damaged our body become sick and you find people being taken for dialysis .Taking an apple a day will reduce this problems.
Lower the risk of respiratory diseases. Respiratory diseases such as cough ,tuberculosis and others are brought about by compromised body immunity .To prevent this take fruits.
It quench thirst and improve body fluids.Almost 70 percent of our body are made up of fluid .To remain hydrated it's advisable to take an apple and other fruits daily .
It lubricate our lungs and strengthen our heart .These are vital organs in the body which need to remain health all the time for long living.
Content created and supplied by: Sirwilliebinchokera (via Opera News )