Heart attack kills approximately ten million people annually every year around the globe. It could be as a result of late diagnostics of heart ailments. It's best to look out for signs and symptoms to prevent unusual deaths. I'll describe symptoms and signs that might happen prior to heart attack. 
Fatigue
Studies revealed that more women than men with impending heart attacks reported having excess fatigue. This is caused by weakening heart muscles in that they're incapable of supplying sufficient oxygen to all the body parts. This symptoms cannot be unnoticed as a patient feels tired even after performing basic tasks like cutting onions, showering or even going to the loo.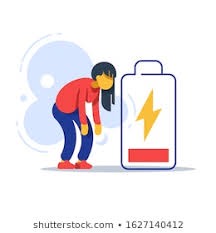 Lack of sleep (Insomnia)
Lack of, inadequate sleep is linked to high risk of stroke, heart attack and heart failure. This symptoms occur more in women than men alongside anxiety. The symptoms of Insomnia include loss of sleep and inability to sustain sleep.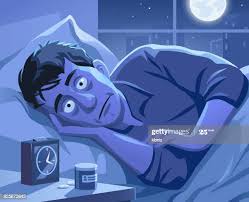 Pain in the abdomen
Abdominal pain could be experienced in equal measures in men and women. A person could experience nausea, gas in the stomach or pain in the abdomen. Prior to having a heart attack, a patient may experience irregular abdominal muscle pain.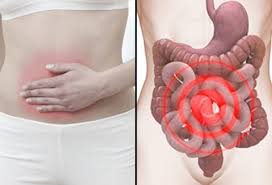 Dyspnea or Breathlessness
Shortness of breath is describes as a inability to take a deep breath. It is the most common sign for patients with existing heart conditions. You could experience breathlessness 6 months before having a heart attack. Symptoms for dyspnea include dizziness and a general feeling as if you are struggling to get enough air.
Hair loss
Hair loss problems affects men over fifty years old. Medics describe this loss as a possible indicator of heart related diseases. In as much as baldness is a genetic thing, unusual hair loss is a sign that you could experience a heart attack. Women may experience hair loss on the forehead.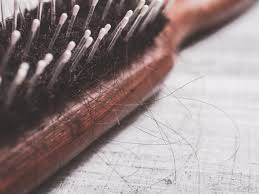 Chest pain
Both men and women experience chest pains in different forms. Chest pain in men should not be taken easily. To know if you've chest pains, you may feel your chest in pain and the pain could also affect other body parts including stomach, neck or shoulders.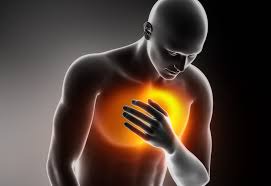 It's important to seek medical intervention if you've any of above signs. Prevention is better than cure. Share this article to create heart heath awareness to friends and family.
Content created and supplied by: Tonie_art (via Opera News )