Many people don't like talking about death making it a very controversial topic, nevertheless the reality of death is always with us and every other day you will hear of a person who has just died.
Some of this people are those we know and some we don't even know and so we cannot completely ignore the topic.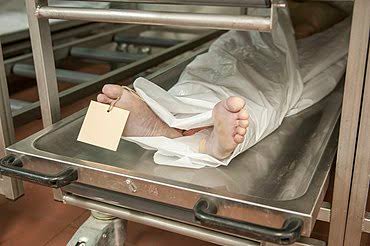 Photo courtesy google
Today am going to talk to you specifically about the process that happens and is done to a dead person after they are dead.
If you have read anything especially history of Egyptians, you must have known the culture where internal organs have to be removed from the inside of a dead for preservation purposes.
As much as the process is dated many years back, when science was not at its advanced level, the process has been embraced even in our modern day and many have called it the embalming process. It was one way the Egyptian Pharaohs were preserved.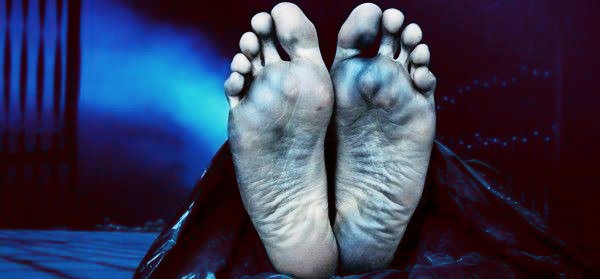 (Photo courtesy)
So everything said, have you ever taken your time to ask yourself why such a process has to be undergone whenever a person dies. The only people who escape that are those who opt for cremation.
So why do they remove the internal organs. Some are of the the idea that it is meant to clean the body for safety which is true in a way.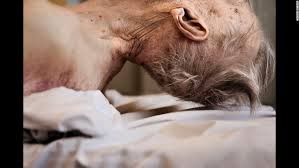 (Photo courtesy)
But one point to note is that the death of a person does not mean all the cells of a person have died. Infact science have confirmed that the brain still works for sometime.
Some organs continue living for quite some good time after the person's death and during this time, some parts can be taken and transplanted and this could go for up-to 15 hours after death.
So the stop of breathing dies not mark the death, a further process has to be undergone. So the removal of internal organs is what ascertains the death. In the past when this was done, alot of people were burried alive after people thought they had already died.
Imagine the pain of waking up and finding yourself 4 feet underground burried with sand. Complete torture. The removal of the organs marks the complete death.
It is also done to prevent the gases that come out of a dead body from smelling. That can also be done by the dead body being subjected to formalin.
Content created and supplied by: [email protected] (via Opera News )