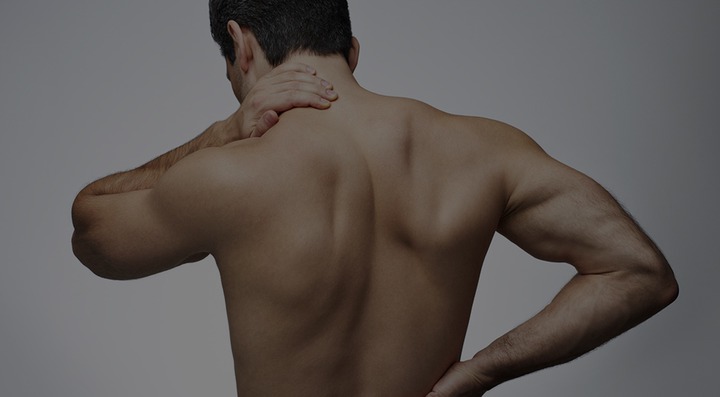 HIV symptoms in men can vary between individuals. However, the first signs of infection generally appears within the first 1-2 months. Many will experience severe flue-like symptoms which is our body's natural response to any virus.
1.) Fever. It is often accompanied by other mild symptoms such as fatigue, swollen lymph glands and a sore throat. At this point, the virus is moving into the blood stream and starting to replicate in large numbers. As this happens the body's immune system induces an inflammatory reaction.
2.) Fatigue and headache. The inflammatory response generated by our immune system causes one to feel tired, lethargic and weak while walking. Fatigue can come in early or late stages.
3.) Swollen lymph nodes. Lymph nodes are part of our body's immune system and protects our blood by getting rid of bacteria and viruses. They tend to get inflamed when there us an infection. Lymph nodes are located in your armpits, groin and neck where you may feel aches and pains.
4.) Skin rashes. It occurs early or late stages of the infection. In some cases, the rash can appear similar to boils with itchy, pink breakouts.
5.) Nausea, vomiting and diarrhea. Many people experience digestive problems as a symptom in early stages usually as a result of opportunistic infections. Diarrhea that is unremitting and not responding to treatment might be an indication of HIV.
6.) Sore throat and dry cough. A severe dry cough that lasts for weeks or months without stopping even after using antibiotics and inhalers is a typical symptom of HIV.
7.) Night sweats. Many people with this infection will experience night sweats during early stages. These sweats are not related to any exercises or the temperature of the room.
Thanks
Content created and supplied by: MindMaster. (via Opera News )