Different methods to control high blood pressure with ginger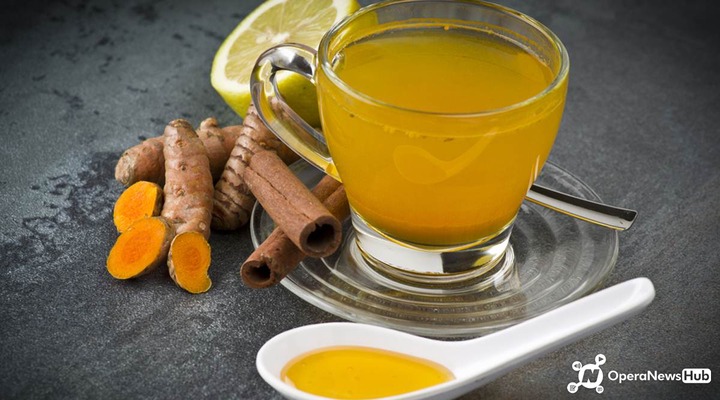 High blood pressure is also called hypertension. It is very common in today's generation because of stress, irregular sleeping patterns and consuming sodium-rich foods.Blood pressure is the measure of force of blood pushing against the blood vessel walls. The heart pumps blood into the blood vessels which carry the blood throughout the body.
High blood pressure can be dangerous because it results in the heart working faster to pump out blood. It causes the hardening of arteries which in turn causes, stroke, kidney disease and ultimately, heart failure. Hypertension is a common problem nowadays with most of us living a sedentary lifestyle. Add to it unhealthy eating habits like snacking on junk food, loaded with salt, and binge drinking sugar-sweetened beverages, all of this add to the rising blood pressure
Ginger helps control blood pressure as it is shown to improve blood circulation and relax the muscles surrounding blood vessels. It is commonly used in Asian food. It is very versatile and can be used in stir-fries, soups and also added to drinks and teas for its refreshing properties.
This article will tell you different ways to use ginger to effectively reduce your blood pressure without the harmful side effects of traditional medicines.
1) Ginger And Turmeric Tea
This refreshing tea includes turmeric which is rich in curcumin that helps relax blood vessels and protects the heart from hyper-tension-related damage.
Ingredients-
-1 green tea bag
-1 teaspoon of ginger juice
-1/4th teaspoon turmeric powder
-1 teaspoon honey
Method-
1) Brew a regular cup of green tea.
2) To it, add the ginger juice and the turmeric.
3) Add the honey for taste and drink this every day.
2) Ginger, Beetroot, Celery And Apple Juice
This magical potion contains beetroot which stimulates nitric oxide production that aids in the relaxation of blood vessels. Celery contains potassium which helps in removing excess sodium from the body. Apples contain quercetin which is known for its anti-hypertensive activity.
Ingredients-
-1/2 inch ginger
-1 beetroot
-1 apple
-4 celery stalks.
Method-
1) Peel the ginger, beetroot and apple.
2) Blend them in a blender along with the celery stalks.
3) Strain the mixture using a sieve.
4) Drink this juice regularly. Don't worry. You will get used to the taste pretty soon.
3) Ginger With Cardamom
Studies have shown that cardamom is an excellent anti-hypertensive agent. Combining it with ginger will give you faster and more effective results.
Ingredients-
-1 teaspoon crushed cardamom pods
-2-3 teaspoons grated fresh ginger
-1 tablespoon black tea
-1 cup of water
Method-
1) Simmer all the above ingredients in a cup of water.
2) Strain the tea and enjoy its healing properties.
3) You can sweeten this tea with a teaspoon of honey.
Related News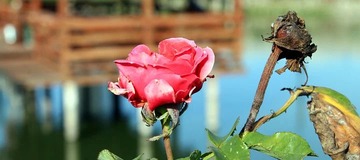 Boil Onion, Garlic And Ginger, Drink To Treat These Health Issues
2020-07-05 08:22:45
Continue reading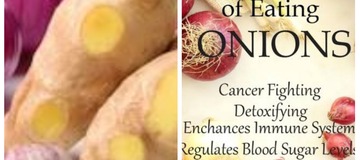 Things that happen to your body when you take Ginger daily
2020-07-06 12:45:24
Continue reading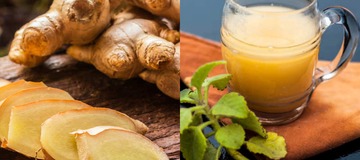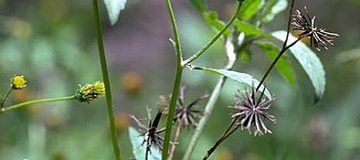 scent and bitter leaf juice are good for your health : see reasons why you should take them
2020-07-13 05:49:51
Continue reading