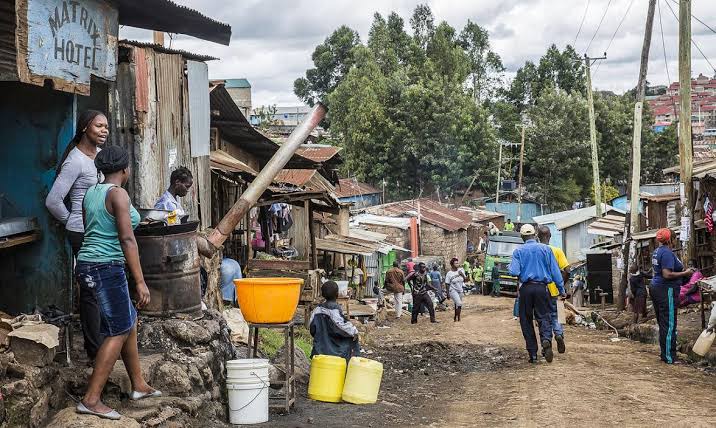 Kenya is experiencing an increase of population both in urban and rural areas. This increase is caused by birth and migration. As the population increases, more demands for natural resources like land, water and other important resources. The effect of the increase of population is being experienced in all sectors of human being. In most urban areas like Nairobi,Kisumu, Nakuru a surge of population has led to poor housing, lack of sanitary services like toilets in slums that are within these cities.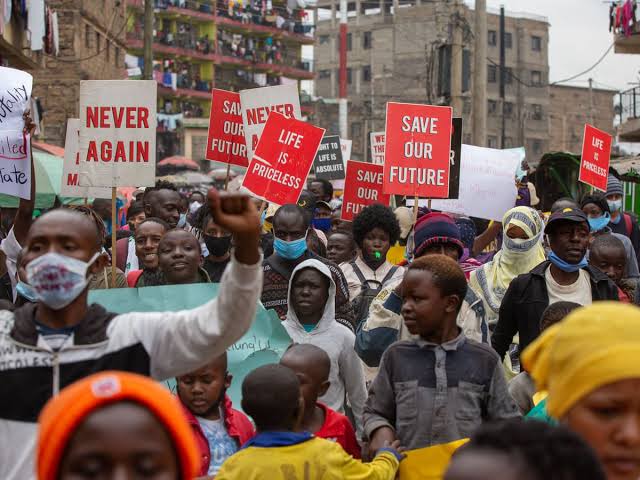 Today, residents of Mavoko constituency in Machakos county protested against the flow of sewage. "...Mavoko residents protested against the flow of sewage and effluents in the village..."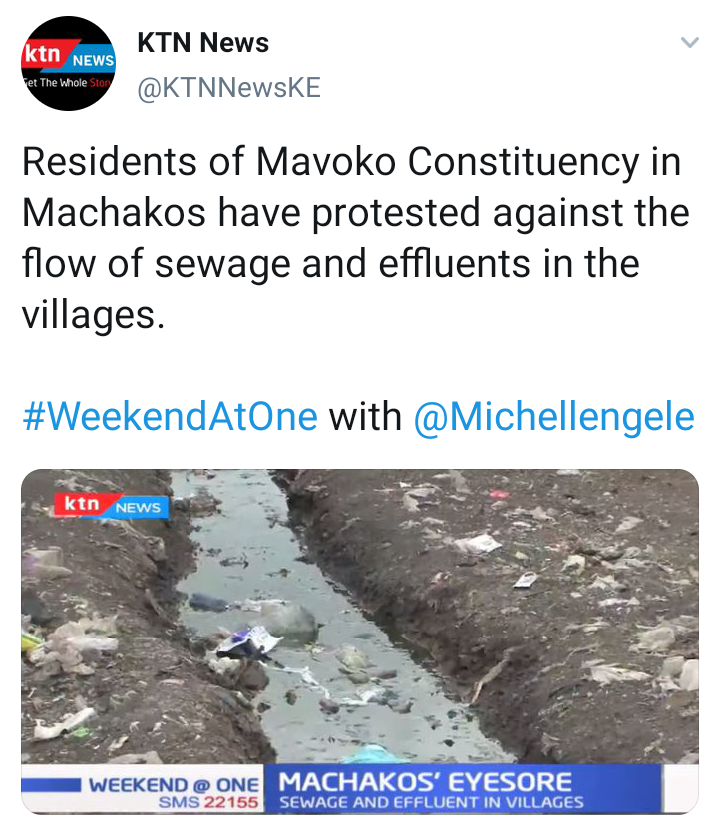 According to these people, this problem has persisted for a long time. The authority in charge are not responding in time. They are now fearing that they may contract waterborne diseases such as cholera and typhoid. According to them, they have lost customers as most of them do not want to bug goods from them. Food stuffs are mostly affected.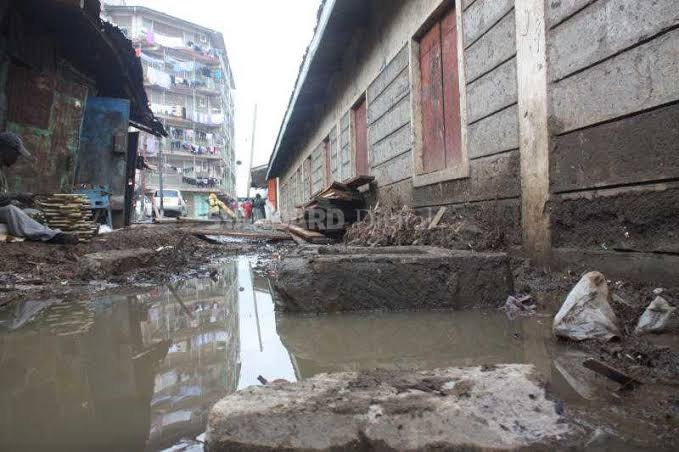 They called upon the relevant authorities to intervene and rectify the situation because health disaster strike them. Some of the residents are now threatening to go to court to compel Sewage company to act and be responsible for any health challenges that may a rise due to sewage flow.
Content created and supplied by: Authoritative#Political#News (via Opera News )