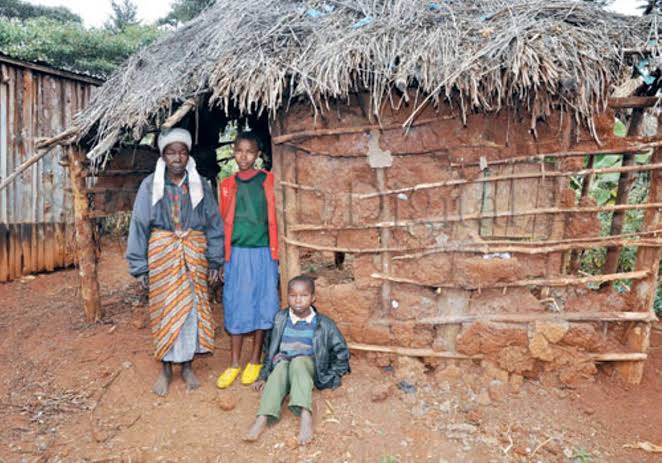 Poverty is the biggest obstacle to progress. Many people strive to achieve their dreams but poverty limits them. I have worked soo hard to be where I am today but still getting out of poverty seems to be an impossible dream. I'm in my final years in medical school but am almost giving up; finances are my biggest challenge. Probably you are wondering why I am talking about my personal life here, give me a minute and listen to my story. I have been struggling with peptic ulcer disease for seven years now. The conditions seem to worsen each day. With the little coins I manage to get, I regularly visit my clinician whenever I feel the condition is unbearable.
This year(2021) has been tougher than the previous years. The entire of January I have been on and off hospital to seek treatment for my deteriorating health. I have been constantly been advised by the physician to go for an endoscopy and some tests but unfortunately am not able to do the tests due to a lack of money. This is where poverty comes in; I have to endure the pain for the rest of my life just because my parents can't raise even a shilling towards my treatments.
I wish we could choose our fate. why does God allow some things to happen to our lives yet He knows that we don't have the finance to try and treat these conditions. Poverty is worse than corona, you can watch yourself descent to the grave with little to do to save yourself. I'm aware of the dangers that await me but I can't do anything to save my dear life just because I didn't have money.
we live in a world that we can't do anything without money. if you have the money you are blessed, if you don't have it, you will be treated harshly by this world. I wish I could find a good samaritan to make my life bearable. Living in pain is soo challenging, I have tried to endure but things are running out of hand. Being poor is more of a punishment than a lifestyle. Imagine foregoing treatment just because you can't afford to pay for the hospital bills and service fee! Poverty is a mire of a pandemic, it is worse than Covid-19, you can take measures to prevent covid-19, unlike poverty.
Content created and supplied by: Trendhub254 (via Opera News )