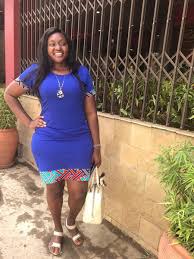 Very many people do die silently due to different deseases.Majority of people have refused to come out and declare their status as far as their sicknesses are concerned.Today,cancer is quickly taking away people's lives more than expected.The coming of Covid 19 virus in the country has affected the ways of lives of many.Those who have been having other underlying conditions have found it tough in taking care of themselves.
HIV AIDS has for along period of time has been a menace in the country.Young boys and girls have fallen victims of this virus.However,many of them have feared coming out in public and declaring their status.This is due to stigma that is associated with the virus.Currently, Homabay county is still leading with the infections in the country.
It is always difficult for people to talk about what they perennially suffer from.However,a young Kenyan girl has been giving men sleepless nights despite making her status public.Doreen Moraa Moracha has always hit the headlines by creating awareness among the Kenyan citizens who may be prevalent to this virus.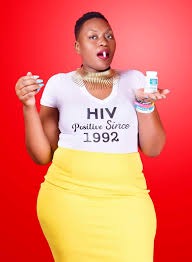 Doreen was born with the virus from discordant couples.She was officially diagnosed with the virus when she was eight years old.In a family of five children,only Moraa and her younger deceased brother were born with the virus.She had decided to share her plight to create more awareness among the youths.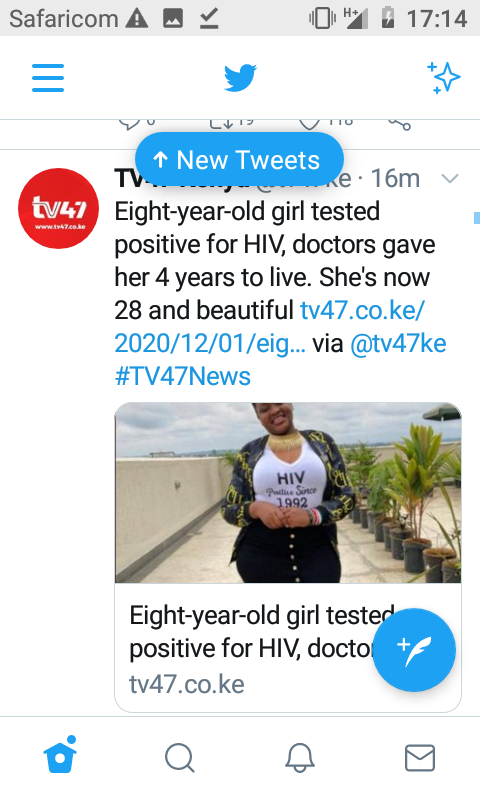 Content created and supplied by: Moz1 (via Opera News )