We all know that healthy foods aren't always tasty. But this is not so with bananas. Bananas not only bring satisfaction to your taste buds, but also many benefits to your health.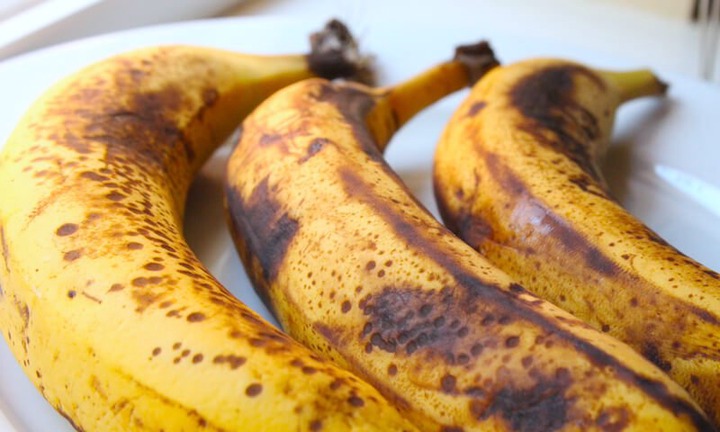 Below are some tips to show you that eating just two bananas a day can seriously improve your health:
Excess weight will disappear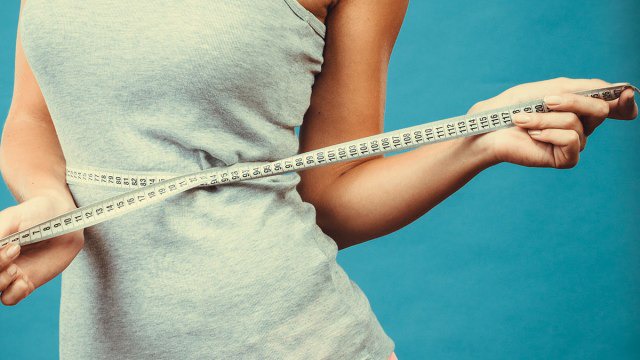 Bananas are rich in fiber. Fiber makes you full; you don't feel like eating once consumed. They also contain some kind of starch that reduces your appetite and stops you from gaining weight. It reduces sugar level in your blood.
Digestion improvement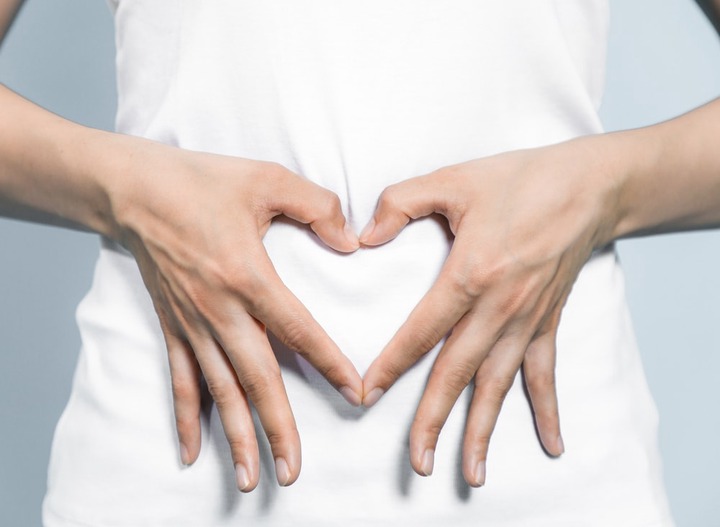 This is one easily digestible fruit. It also doesn't irritate the gastrointestinal tract. The resistant starch in bananas is not digested and goes to the large intestine where it is an effective nutritional thing for healthy bacteria. If you have gastritis or heartburn, you are safe to eat bananas. They also restore minerals lost when a person suffers from diarrhoea.
Arterial pressure will return to normal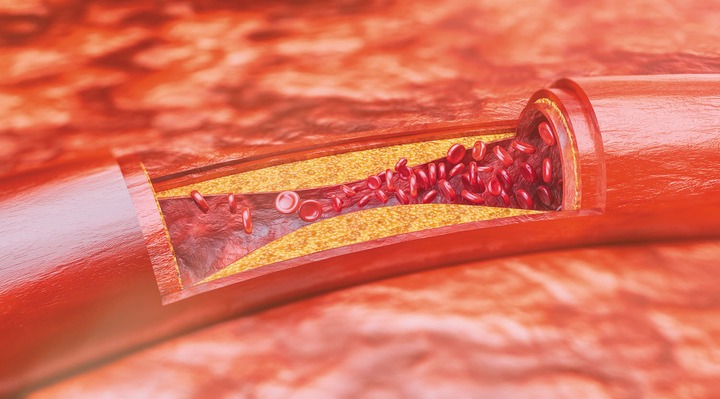 Bananas reduce high blood pressure because they contain a lot of potassium.
Fall in anaemia risk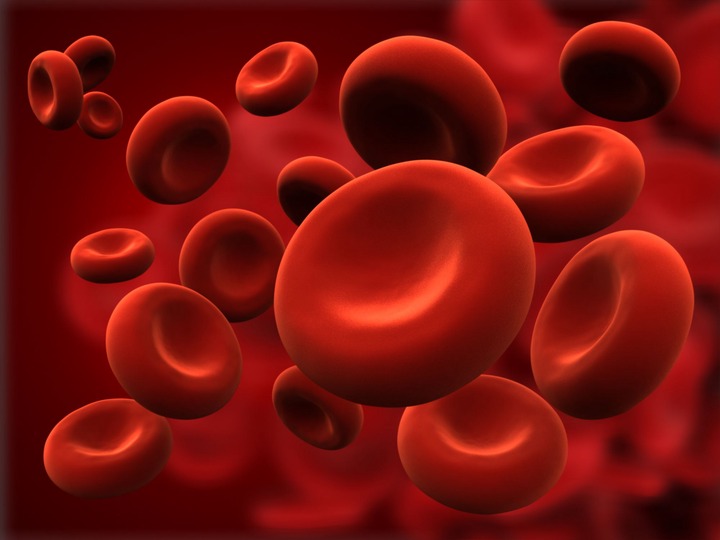 Anaemia is due to reduction in red blood cells and low levels of haemoglobin in blood. They are rich in iron, which stimulates production of red blood cells. They also have vitamin B6 which regulates blood glucose levels and therefore a great help to people with anaemia.
Reduction in stress levels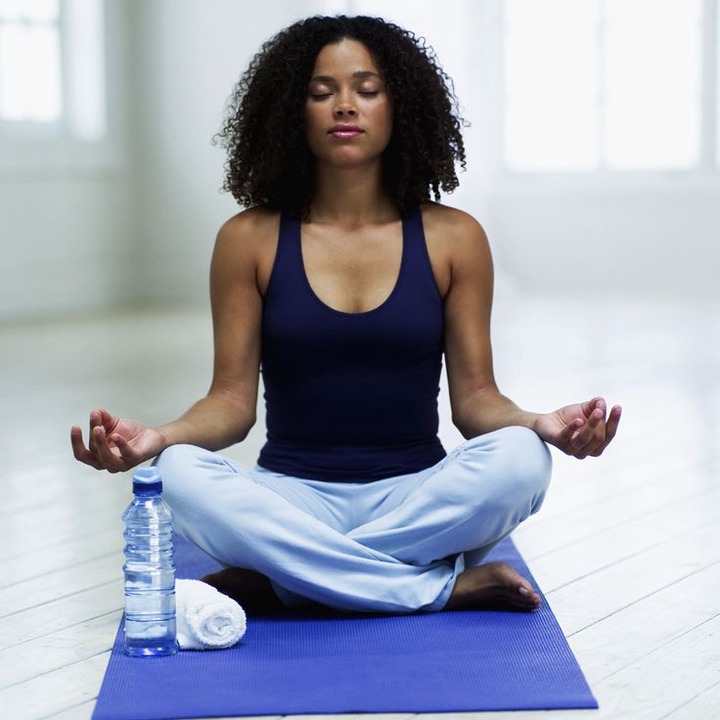 Not only do they taste good, bananas also make you feel good. They have tryptophan, required by the body so as to receive serotonin which is the happiness hormone. They also have magnesium which helps produce a good mood and healthy sleep.
Increased energy levels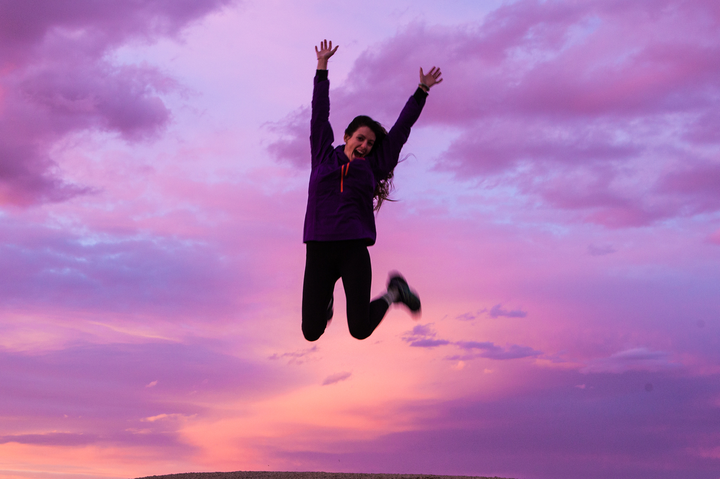 The potassium helps protect your muscles from cramps while the carbohydrates provide you with enough energy to endure a heavy work out. So ladies, when you are on your periods, this is the fruit!
Do you have any more tips on the benefits of eating bananas? Please leave your comments down below, like, share and follow my page for more.
Content created and supplied by: Ngugimoreen16 (via Opera News )