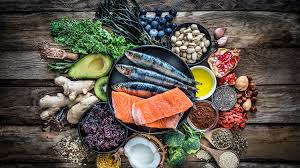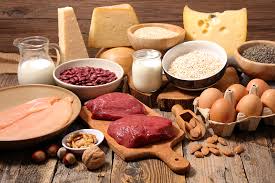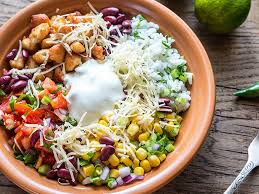 We all aware that protein is an essential part of a healthy diet. It helps to build and repair muscle, organs, and bones. More protein diet have also been shown to be helpful with reducing fat, losing weight, increasing satiety, or a feeling of fullness, and retaining muscle. However, more protein diets have also been associated with several risks that are important to be aware of and understand. Even nutritional experts do not advocate consumption to exceed the recommended daily amount.
Dehydration, Unlike carbs and fat, protein contains nitrogen which must be removed and turned into urea before the body can use a protein' s amino acids. The kidneys filter urea from the blood and remove it from the body as urine. This means higher protein intake requires more water or fluid to help the kidneys do their job. And if fluid intake does not keep up with the kidney' s needs, the hypothalamus will trigger your thirst response to encourage you to consume some fluids.
Increase susceptibility to kidney stone, Higher protein intakes increase the kidneys' workload, and this is an important reason why those with kidney disease should not consume higher amounts of protein. But for healthy individuals, higher protein intakes do not appear to impact overall in kidney function. However, it can also increase risk for kidney stones which form as a result of uric acid build up, as well as a lack of calcium or fluid.
Chances of heart disease are high, Higher protein intakes can increase heart disease risk, but it depends on the protein source and what else is in the protein (such as saturated fat or fiber). When increasing protein intake means eating more higher fat animal protein with saturated fat, this eating pattern increases risk.
Content created and supplied by: PejoweNewsKenya (via Opera News )