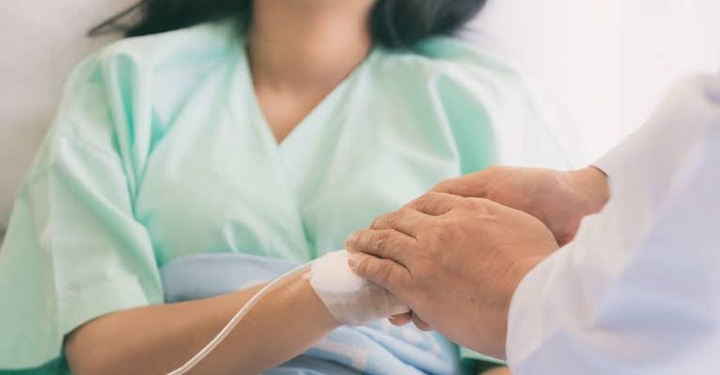 No woman across the world dreams of losing a baby prematurely. It is usually frustrating, overwhelming and stressful moment when one loses a baby and most women are left wondering the causes of what they go through. A miscarriage is basically losing a foetus before 20 weeks of pregnancy(usually in the first 3 months of pregnancy).
Research shows that about 10-20 percent of registered pregnancy ends up in miscarriage. Some of the underlying symptoms are heavy bleeding,severe cramps,severe back pain,weight loss,weakness,pain in the belly among others.
Some of the causes of miscarriages includes;
1. Medical conditions 
Research has shown that some of the conditions which might affect pregnancy loss includes;high blood pressure,diabetes, thyroid disease, STD's like gonorrhea, syphilis, blood clotting issues and fibroids.
2. Abnomality in chromosomes.
Chromosomes contains genes which determines baby's unique trait and so damaged chromosomes or wrong count of them hinders baby's growth.
3. Problems with placenta 
Placenta serves as a linkage between mother and baby for blood supply and food and incase of problems with its development, miscarriage will occur.
4. Lifestyle 
It has been proved that individual habits increases the risk of losing the pregancy. Some of these habits includes;smoking, using illegal drugs and heavy drinking.
5. Maternal age.
It is advisable to have a baby before your fertile period ends.
Content created and supplied by: Eras_corner (via Opera News )