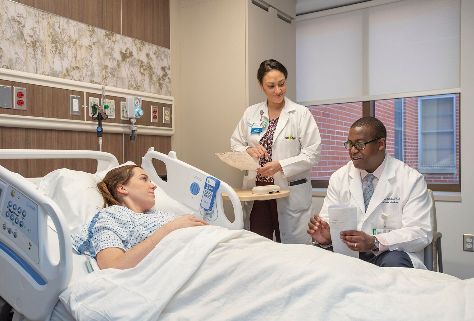 Due to increase of Coronavirus infection, many rushes to hospitals for treatment. Many losses hope for their loved ones to recover because of lack of beds in isolation hospitals.
One can still recover even when still at home by practicing advices given in isolation hospitals, like;
1 Egg meal one a day
Eggs are the original super food because of their many health benefits. Not only do eggs provide high quality protein, they also contain minerals, Omega-3 valuable contribution to daily nutrient requirements.
Eggs aren't just delicious, they're also incredibly nutrious.
2 Sitting in the sunshine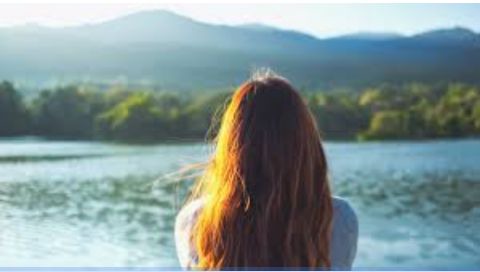 Our bodies produce vitamin D when exposed to sunlight about 15 minutes in the sun a day is adequate if your fair skinned. And since vitamin D helps your body maintain calcium and brittle , thin or misshapen bones, soaking sun maybe important.
3 Take a rest or enough sleep
It's advisable for one to rest or sleep a minimum of 7-8 hours per day.
4 Drink 1.5 litres of water daily
Our body is composed of about 60% water. The function of these bodily fluids include digestion, absorption, circulation, creation of saliva, transportation of nutrients and maintenance of body temperature.
5 Vitamin E
Is a nutrients your body needs to support your immune system and helps your cells to regenarate. It also has antioxidant and anti-inflammatory properties that mark getting enough essential to your everyday health. One can this vitamin by eating peanuts, pumpkin, spinach and sunflower seeds.
No worry anymore when you are sick, don't ignore these advices, kindly practice them and they will help you improve your health at home.
Let's discuss and put down your opinion to save life while at home and don't forget to share to others.
Content created and supplied by: AkinyiSarah (via Opera News )