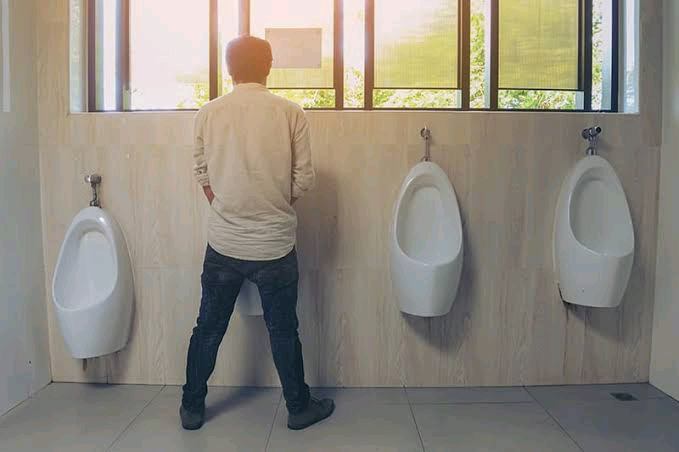 Some people urinate several times a day. Although it is common, and can be a symptom of certain diseases. That's why it's important to see your doctor so that he or she can have regular checkups with your doctor even if you feel better.
1. Early Symptoms of Diabetes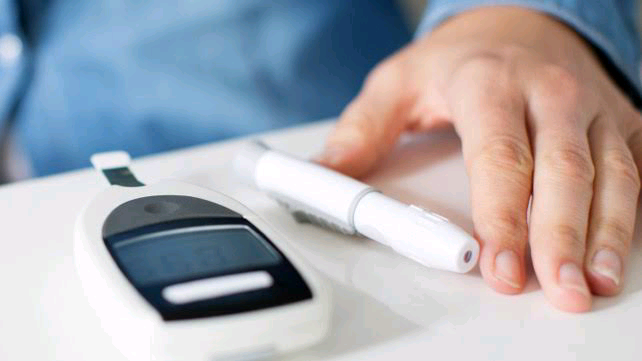 Diabetes is one of the rampant occurring diseases in the world this very day. It is characterized by high blood sugar levels due to a deficiency of a hormone called insulin that helps control blood sugar. It can also be caused by the failure of immune cells to respond to insulin.
This condition often results in frequent urination because the body will be trying to remove excess sugar from the blood. This is the first sign of type 1 or 2 diabetes.
2. Interstitial Cystitis
This is a condition characterized by chronic inflammation of the muscles of the bladder leading to a sensation of pain and pressure in the bladder. It happens mostly to women. Its causes are an unexplained condition that leads to frequent urination day and night.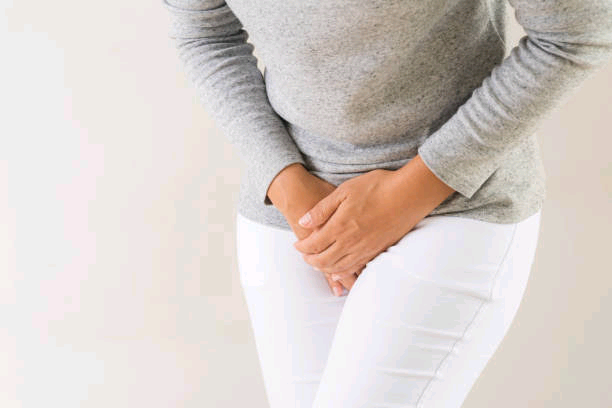 3.Urinary tract Infection (UTI)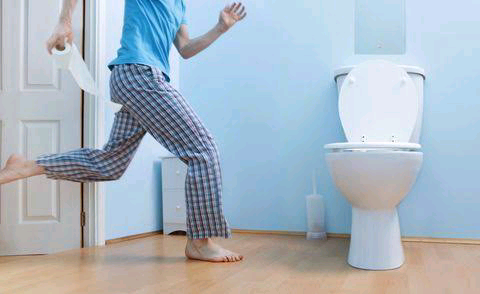 It affects parts of urinary system. It is common in women because the urethra (urinary tract) is short and opens easily. This can cause genital infections to easily spread to the female urethra. It also leads to frequent urination.
4. Enlargement of the prostate gland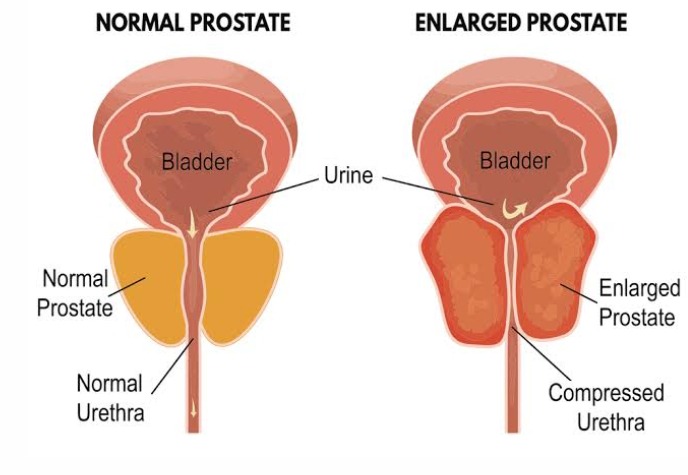 There is a supportive gland in the male reproductive system called the prostate gland. It releases secretions that contribute to sperm formation. It is located just below the bladder and surrounds the male urethra.
However, as it grows due to cancer for example, it can tighten the urethra and slow down the flow of urine. Urine stuck in the bladder is excreted regularly.
5. Bladder Stones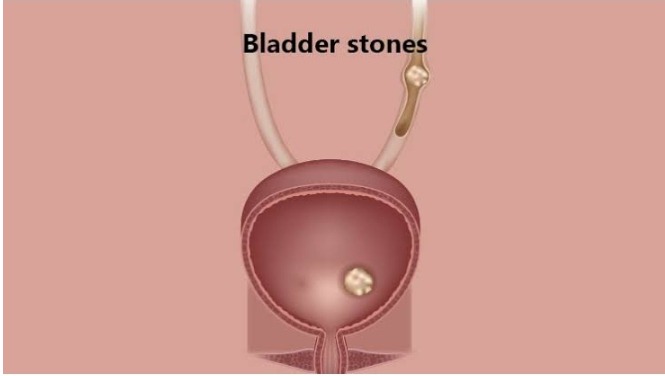 Small crystalline stones are formed when naturally occurring minerals come together. They prevent the passage of urine and make you urinate more than usual.
Follow, like 👍and share to your loved ones
Content created and supplied by: Cgeipeter2030 (via Opera News )