The 21 Gram Experiment
It was an experiment done by Duncan MacDougall to find out the weight of the soul. For his experiment, he selected 6 people from the hospital who were going to die soon. When MacDougall came to know they are going to die, he placed their bed over weighing machines.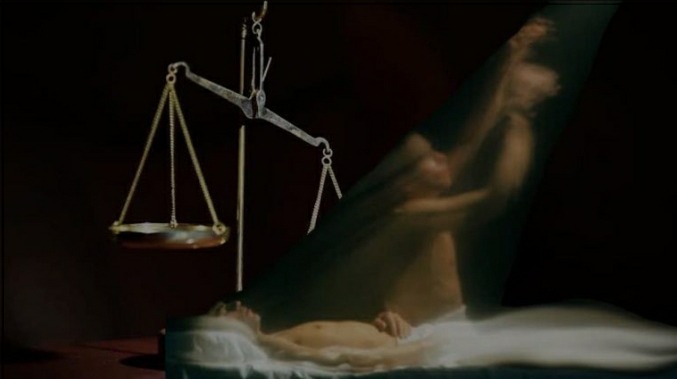 MacDougall already did this experiment on dogs but there were no changes in weight before and after their death. That's why he wanted to prove that only humans have soul animals don't have a soul. So Dougall began his experiment
Just after death, some patients suddenly lost their weight but again gained back that weight after some time. Some patients lost 21.3 gram which they never gained back and while experimenting on some patients there was an error in calculations so it wasn't counted.
After the experiment, the average weight loss after death was 21 grams but still, the experiment wasn't accurate.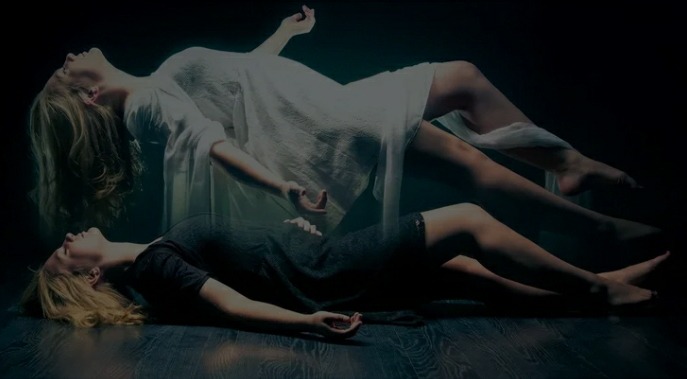 MacDougall never got a chance to continue his experiment, many people opposed his experiment saying it's against nature.
But scientists gave different opinions about weight loss.
According to many scientists, human loss weight after because death because of relaxation of muscles, this includes anal and urethral sphincter. Due to which a few grams of urine and poop is released. Also, the diaphragm relaxes due to which another several grams or air is released. This whole together results in weight loss after the death
Content created and supplied by: TheBrandNews (via Opera News )