According to Lancet medical journal, every country would have shrinking populations by the end of the century due to falling fertility rate. Here are 6 countries facing dramatic population decline.
1. Japan
Its current population is 128 million and is expected to decrease to less than 53 million by the end of the century. It has the world's oldest population with low fertility rate of just 1.4 births per woman; meaning the number of people able to fill jobs in country is in decline.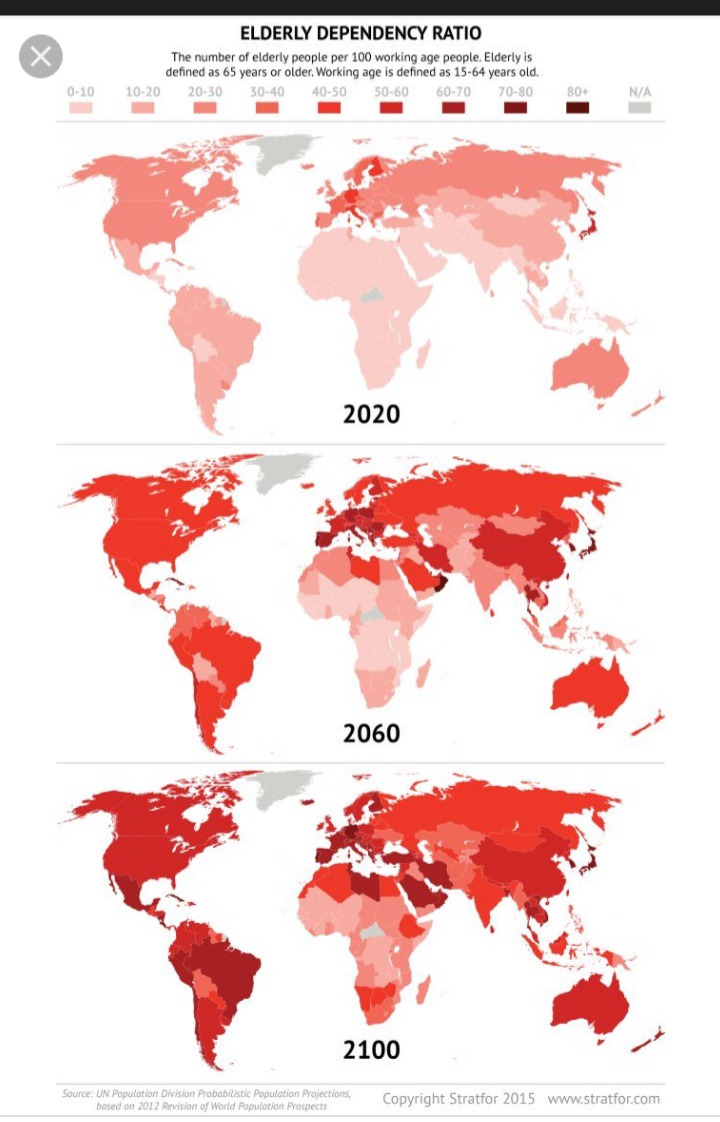 2. Italy
Its population is expected to decline from current 61 million to 28 million by the end of the century. In. 2015, the government launched a programme offering £725 payment per couple per birth to try to boost fertility rates. It is among other European countries that has launched the same scheme.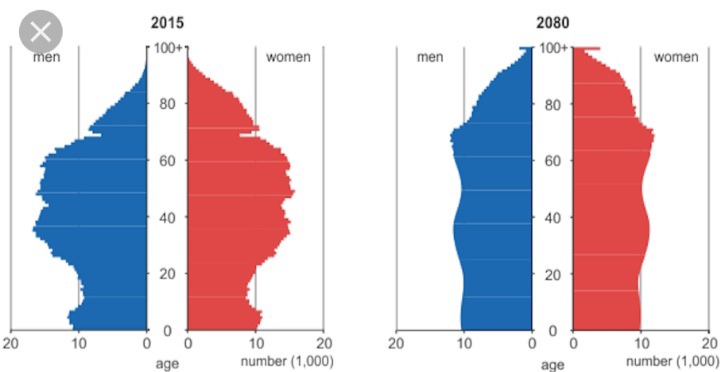 3. China
The country introduced controversial one-child policy to try to show population growth. Today, the country is facing the issue of major declines in birth rate. The government ended the one-child policy in 2015.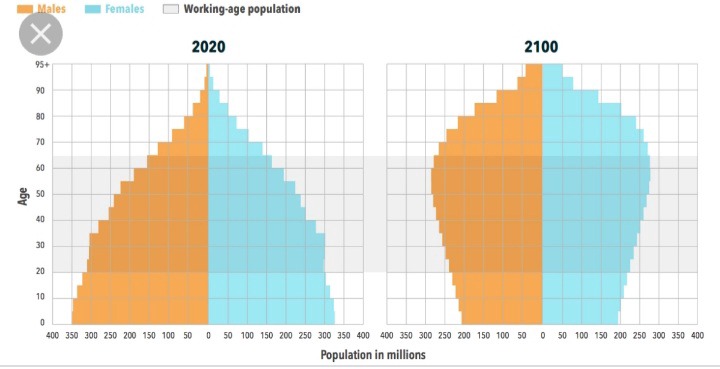 4. Iran
The country experienced a population boom after Islamic Revolution in 1979, but when on to implement an effective population control policy. In an effort to boost its population, Iran ruled that vesoctomics can no longer be carried out in public hospitals and contraceptive will be be offered to women whose health might be at risk.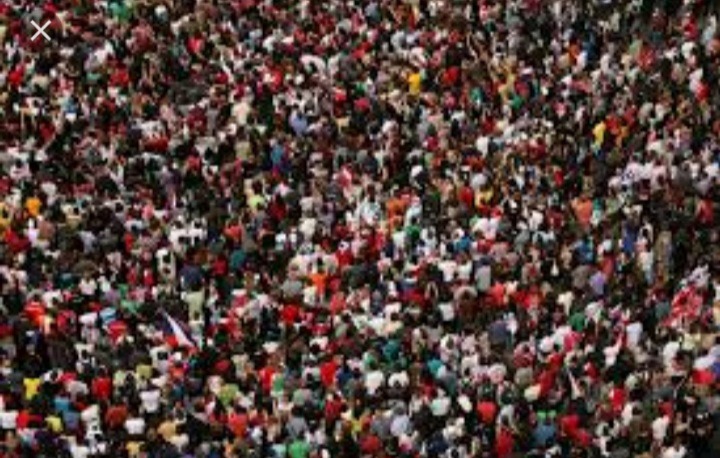 5. Brazil
It experienced a dramatic declines in fertility rate over the past 40 years, from about 6.3 births per woman in 1960 to 1.7 in the most recent eostimate.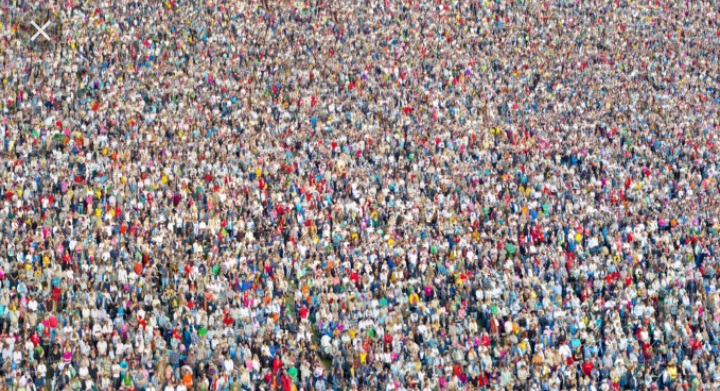 6. India
The birth rate in the country currently stands at about 2.25, down from 5.91 in 1960. Country population is expected to decline from current 1.3 billion to less than 1.1 billion at the end of the century.
Content created and supplied by: EnockKipkorirYator (via Opera News )