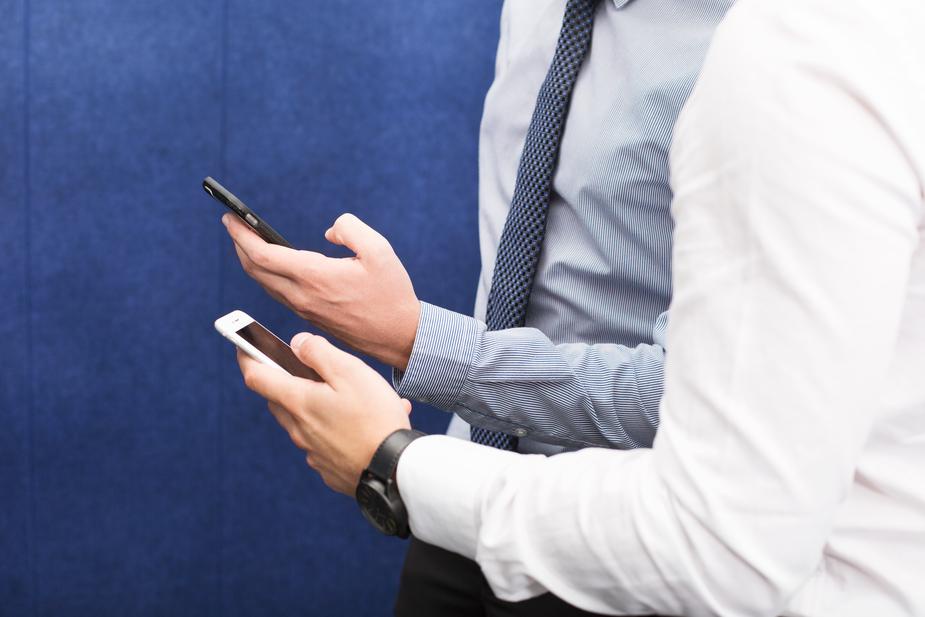 Have you ever seen black stringy worm like things in your small child's poop? As a new parent, seeing these things in your child's diaper can be disconcerting.
This happens because a child's digestive system is still maturing and cannot be able to digest all foods or some parts of food like an adult.
Children also poop most frequently and so some foods may not have been digested.
Let's see the different situations that could cause this to happen.
In the early months of a child, almost all children will have this at some point.
The primary cause of this is the undigested food ( milk) or mucus in the baby's stomach.
This is when the stomach lining and intestines are getting used to processing nutrients that are not fed directly to them via the umbilical cord.
It always goes away on its own.
Another cause is the fiber from undigested bananas and fruits.
If your child is on the crawling age, chances are that the black strings could be hair or thread. This is because children of this age put anything they can get their hands on in their mouths and the body does not digest these things.
The difference between fruit fiber and string of hair is, fruit fiber does not hold together while wiping your baby and comes out in little clumps. Hair/ threads comes out in one piece while you are trying to wipe it away. If it's a string you are supposed to pull it gently and if it does not come out, leave it. It will come out slowly.
Another cause is mucus. While the digestive functions are still developing, there can be mucus that needs to be passed through that is left over from when the child was in the womb.
It is usually black/ dark brown in colour due to its being mixed with toxins that are being expelled during normal bowel function.
Another cause is meconium. This is a substance that lines the baby stomach during pregnancy and is usually released after birth in the first few days or weeks.
When should you worry about the black stringy poop?
If it is accompanied by other symptoms such as runny nose, mild fever and some traces of blood in the stool as well.
If it is more than a little bit of a string.
Content created and supplied by: Marthamwangi001 (via Opera News )