The Covid 19 cases continue to spike in the country. More than one thousand new infections of Covid 19 and 26 deaths were reported by the ministry of health during as the latest Covid 19 updates. Fear continue to feel the hearts of many Kenyans. However, there is hope as the ministry of health has promised to continue with Covid 19 vaccinations. Many things are being established currently to curb the spread of the virus.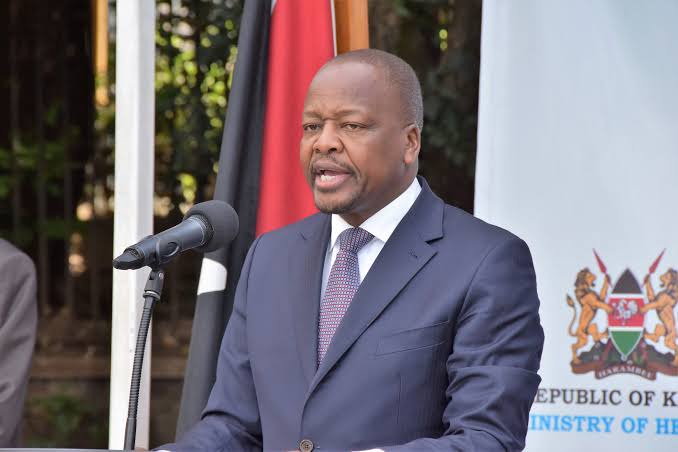 It is a very brilliant idea to establish lockdown and 7pm curfew in the country as it will help to limit the spread of this pandemic. Earlier on just before the government ordered the reopening of schools, the lockdown and dusk to dawn curfew had really curbed the spread of the virus that only less than one hundred new infections were being reported.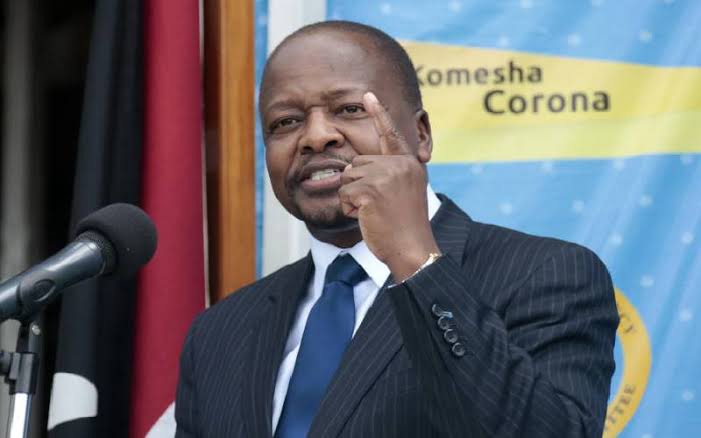 However, after some rules of Covid were relaxed, the cases started spiking again. In my own opinion, the country should get back to lockdown and 7pm curfew to stop high spreading rate of the virus.
Content created and supplied by: NewsCreator4 (via Opera News )