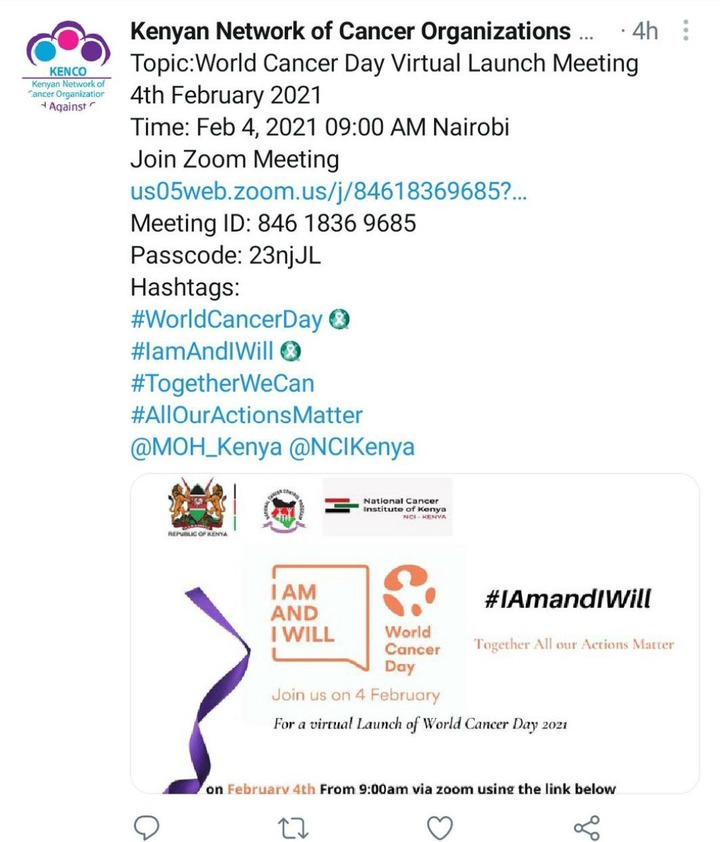 In today's zoom meeting that was organized in recognition of today as the world cancer day came to an unforeseen closure due to inflitration by some people who posted obsene images and explicit videos. Among the attendants of the meeting included the Kenya Health Cabinet Secretary Mutahi Kagwe, health stakeholders and doctors.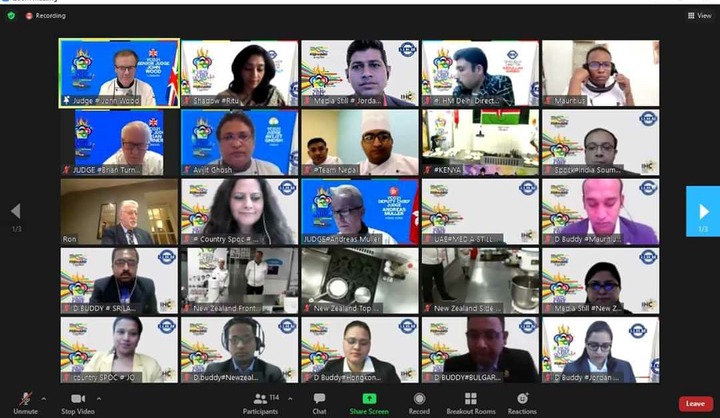 The meeting had started early today at 10:50 am with Oncologist David Mukami addressing some issues when the obscene images and videos were first flooded on the platform. As such, the meeting could not continue and was shut down immediately.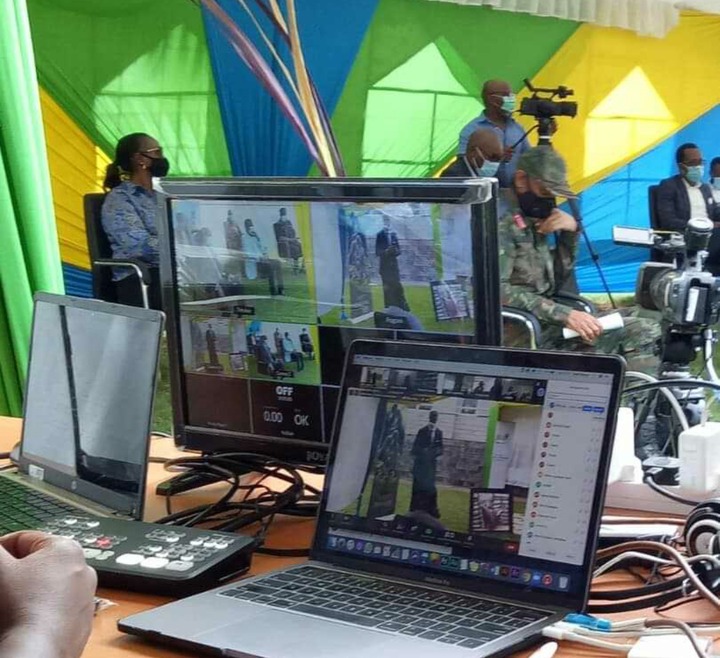 Earlier allegations pointed that hackers were the ones responsible for interrupting the meeting. This allegations were however voided since the meeting, its starting and flooded were posted on most social media platforms. This therefore shows that some of the participants logging into the meeting were the ones responsible for such disruptive actions. 
The exact people responsible for this actions are still unknown.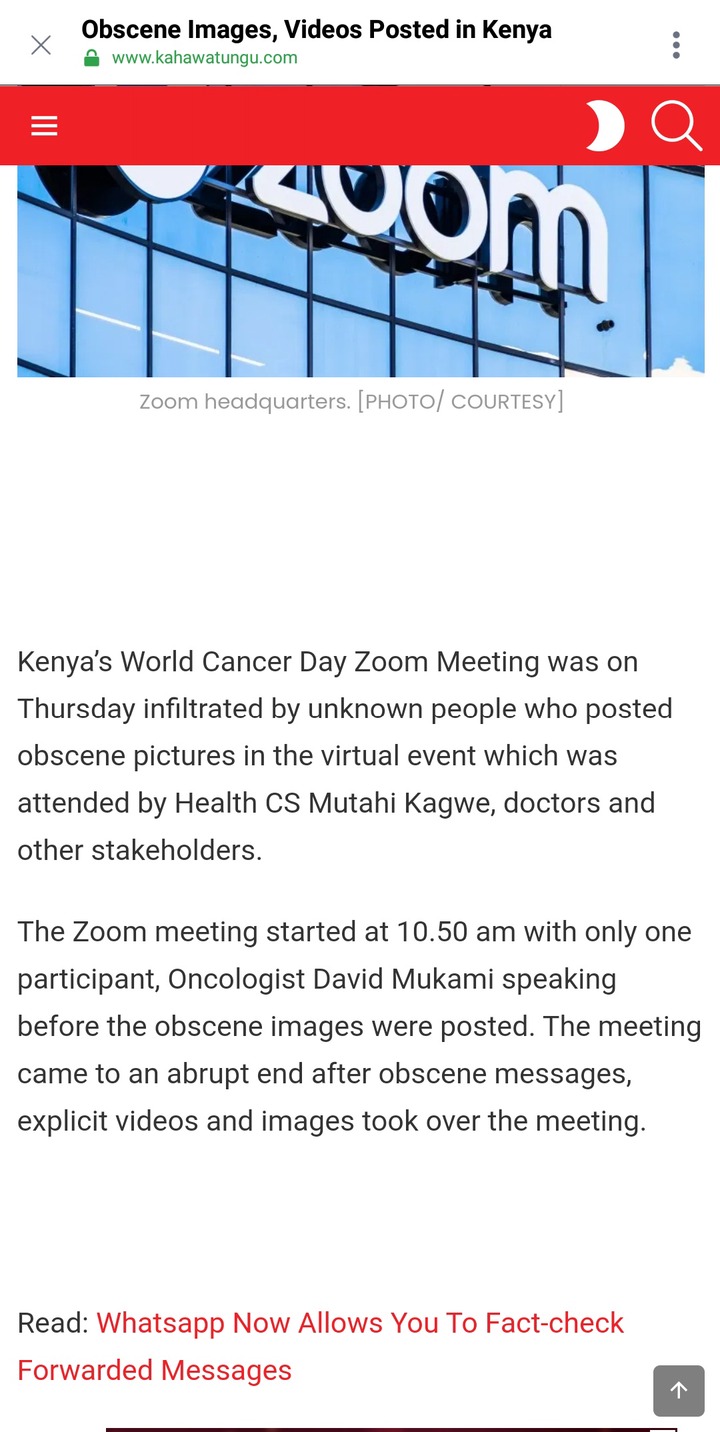 Content created and supplied by: @Css (via Opera News )