A swimming pool is a pool of water especially designated for the purpose of only swimming.
A pool is a small deep body of fresh water usually, it can be natural or artificial.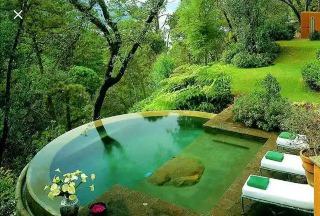 Other names used to describe a swimming pool include: natatorium, swimming hole, plunge bath, bathing pool and swimming bath.
The swimming pools come in different designs, sizes and colours. The most common colour being blue.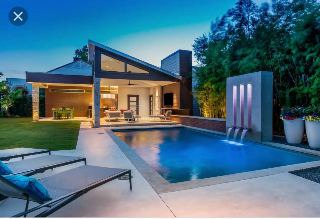 Building a 6.0m ×12.0m is estimated to be KSh. 2.8million and that of a 6 × 8 is said to be approximately 2 million. All this is inclusive of excavation, labour and materials.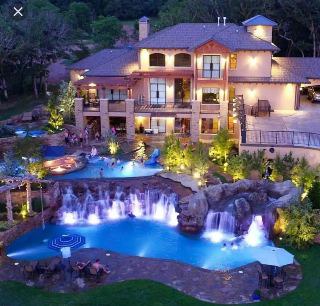 The most popular shape for swimming pools is rectangular. They are less expensive to build as compared to the curvier alternative.
Also when it comes to inground pools they are extensive and require high budget as opposed to the simpler above ground pools.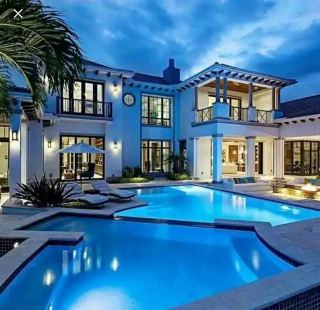 When it comes to the best shape for your pool, a rectangle is great and it is ideal for swimming laps. It also brings out a sense of formality as well as a sleek modern feel.
Also the shape can be easily modified and upgraded.
Below are some beautiful designs for your swimming pool.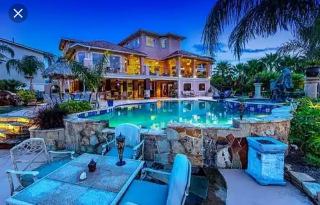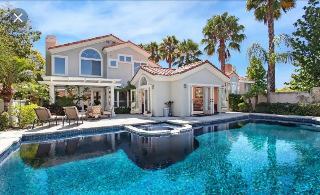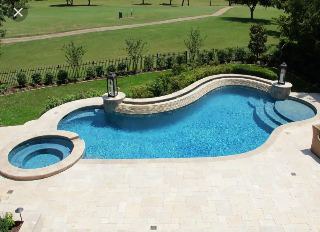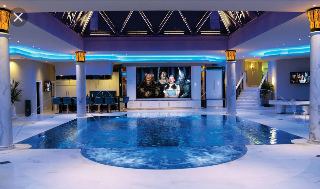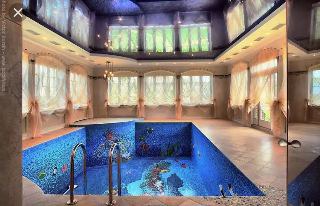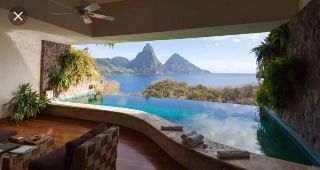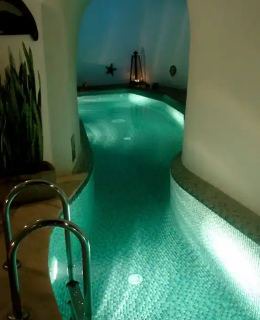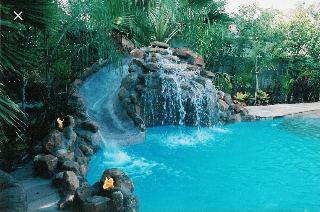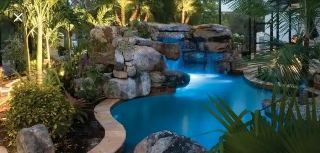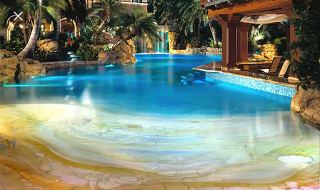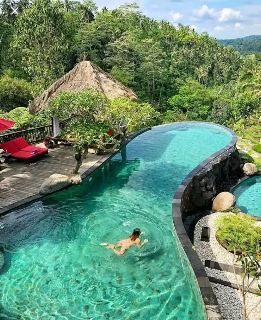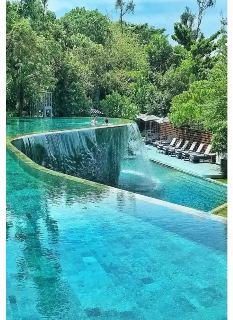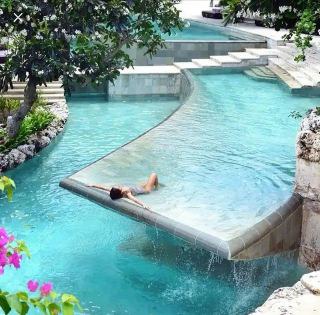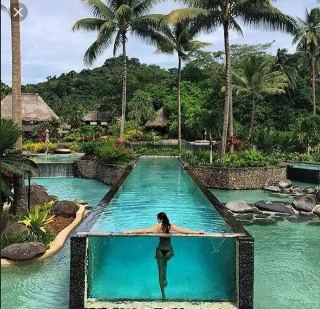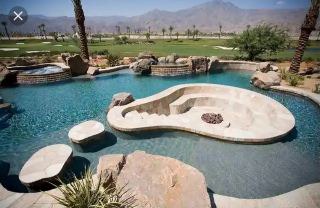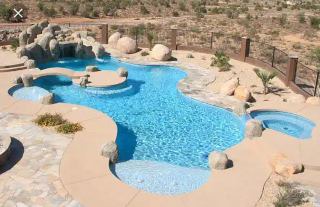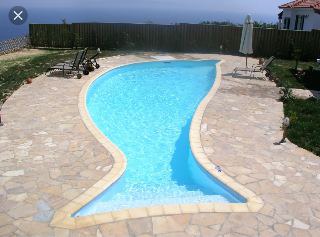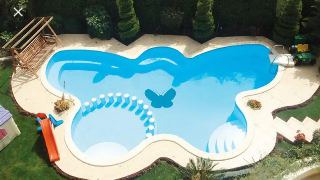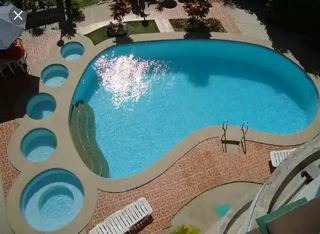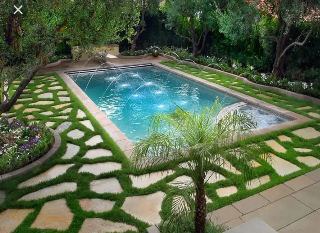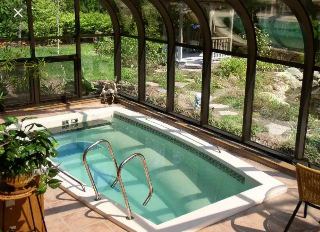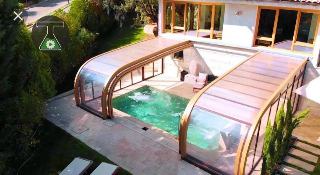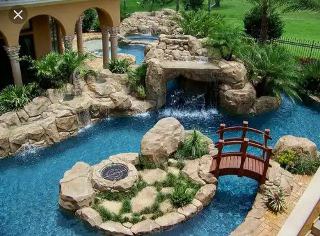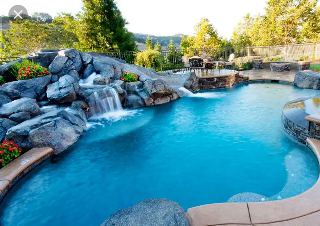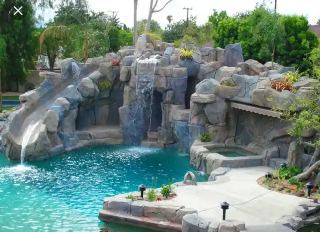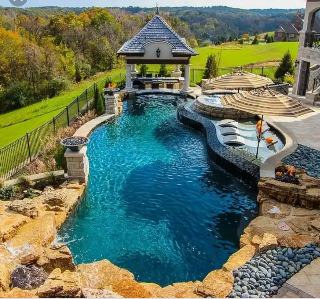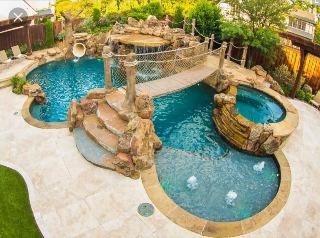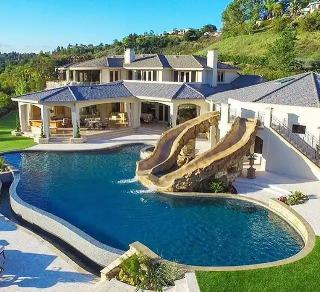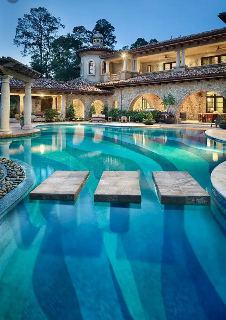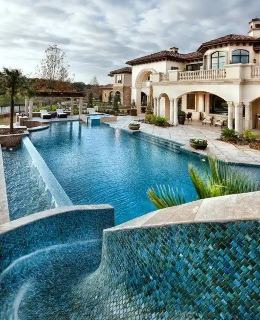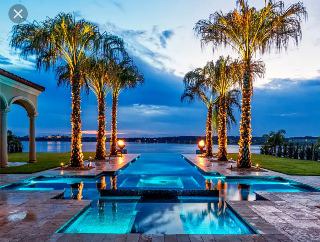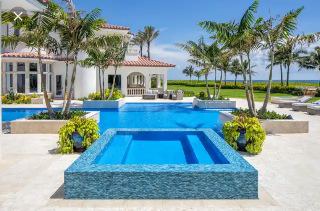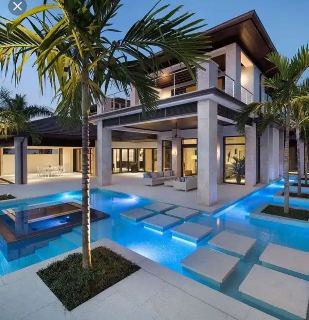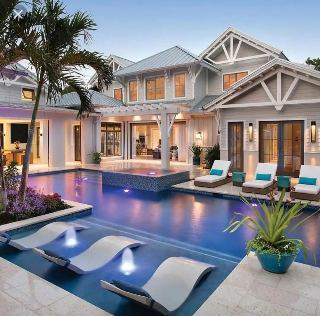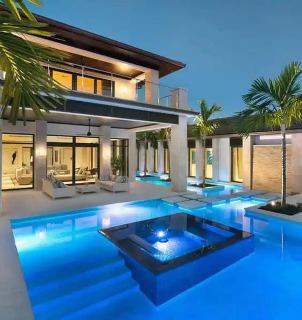 Thanks for viewing. Please share.
Content created and supplied by: Celestine1999 (via Opera News )