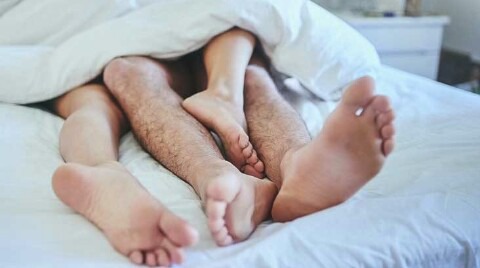 Couples getting stuck during the act is a common issue that has been happening since time immemorial although it is rarely reported.
In Kenya, this condition has always been attributed to witchcraft especially if it involves a cheating spouse.
However, it is not always about witchcraft and doctors call this situation "Penis Captivatus"
This is according to Dr. John Dean, a clinical Director of gender and sexual medicine for the Devon partnership in England when he was quoted explaining to BBC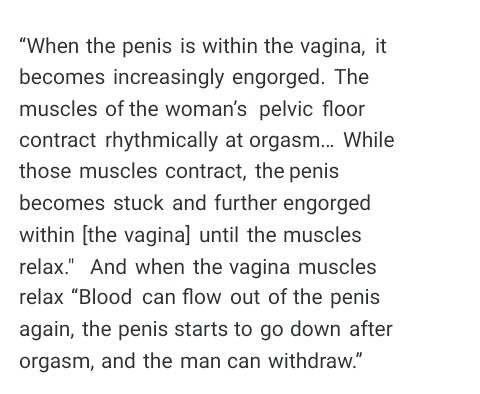 When the Penis is inside the vagina, it elongates due to filling up of blood and becomes engorged while the muscles of the pelvic muscles contract rhythmically especially during orgasm. Sometimes, these muscles can contract more than usual making the vaginal opening to become narrow hence preventing the man from withdrawing.
Due to this contraction the Penis can also get further elongated and gets stuck.
However, this situation should only last for a few seconds and not for hours or a whole night as is usually the case sometime. Most people attribute this to witchcraft especially if a cheating spouse is present. But scientists argue that once people realise they have been stuck, they tend to get tensed and this causes the muscle to fail to relax hence extending the situation for hours. When people are tensed, the vaginal muscles continue with the contraction and therefore blood fails to flow out of the penis in order to help the man pull out.
Relaxing and taking the focus off the act should allow blood to leave the Penis and the pelvic muscles to relax releasing the shaft.
Content created and supplied by: julya (via Opera News )