5 WAYS TO KNOW GOD IS WITH YOU
There are times we feel rejected, dejected and ashamed of everything we are going through and we let those feelings define who we are. Feeling is like so is okay problem is letting those feelings control you. God has given you free will and though He created you He will never make a decision for you.
Here are 5 ways to know that God is with you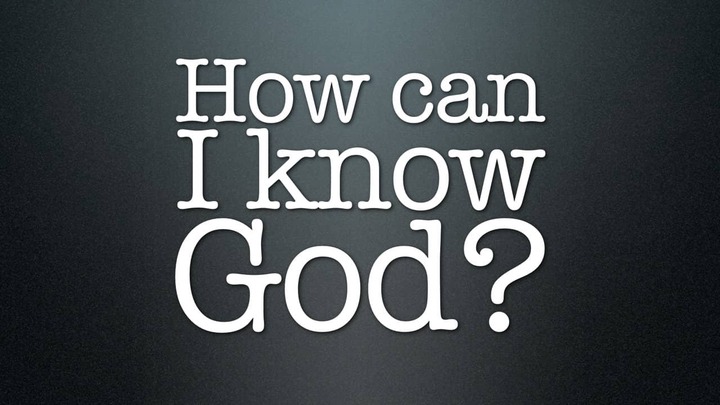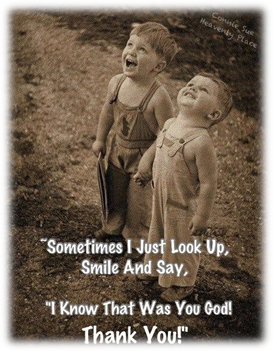 Look. Matthew 7:7-8 Ask, and it shall be given you; seek, and ye shall find; knock, and it shall be opened unto you: For every one that asketh receiveth; and he that seeketh findeth; and to him that knocketh it shall be opened. God has given you and option to seek him with all your heart and certainly you will find him. God isn't hard to find, go to quiet place, open up your heart and call un to Him. He will answer your call.
Listen. Romans 10:17 Consequently, faith comes from hearing the message, and the message is heard through the word about Christ. When in pain, desperate for comfort, when in confusion desperate for some sense of direction. The loudest voice is critical, doubtful and it brings only fear and anxiety. If you find yourself in this situation and you can't get the right bible verse to encourage you turn to the men and women of God. There is you tube, google. search what you are feeling and trust God that you will find the answer. God will send someone to guide you. He will always meet you where you are.
Let Go. 1 Peter 5:7 Cast all your anxiety on him because he cares for you. This is the hardest. Trusting someone you can't see or touch but you can feel His presence. He was a carpenter for a reason. He works with the broken, the desperate, the rejected. Come to Him in time of pain, sorrow, despair and confusion. He will Guide you.
Praise. sing praises to him, worship him let him know you love Him. God loves Worship and Praise He will certainly be with you during this time.
Pray. bring honest prayers to His presence and He will be with you.
Content created and supplied by: Littlelady (via Opera News )