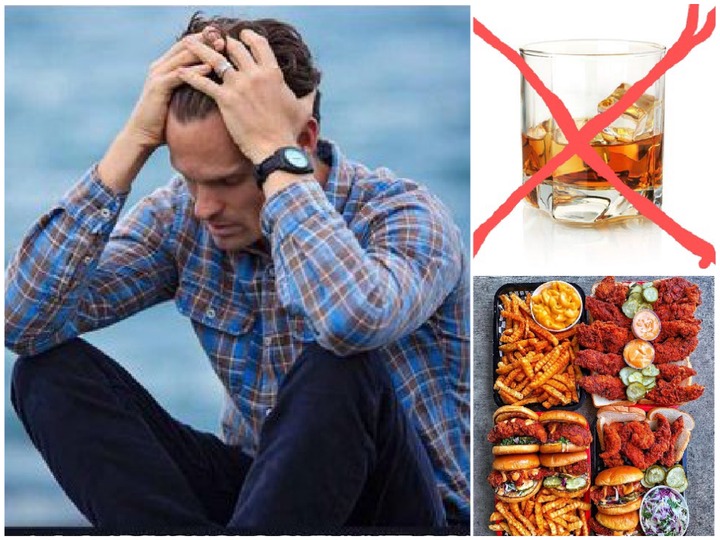 It's everyone's wish to look younger than their real age. Well, not so many people achieve this. 'I want to look 30 when I'm actually 40,' is a common phrase in the streets. It is possible to maintain that glow and a younger look. All you have to do is keep up with a healthy lifestyle. Here are 7 possible reasons for premature ageing.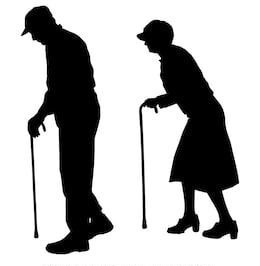 Scientific research proves that high stress levels lead to ageing. Once in a while we get stressed in this life. It's advisable to try and manage the situation. Whenever you feel stressed, please reach out to people around you.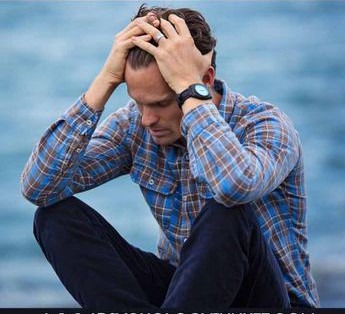 2. Inadequate Sleep
Lack of enough sleep is not a healthy habit. When we sleep the body rests/relaxes. The skin in turn gets nourished and replenished. This makes you glow. If you don't get enough rest then you are most likely to have that older look. Beauty sleep makes you stay young and vibrant.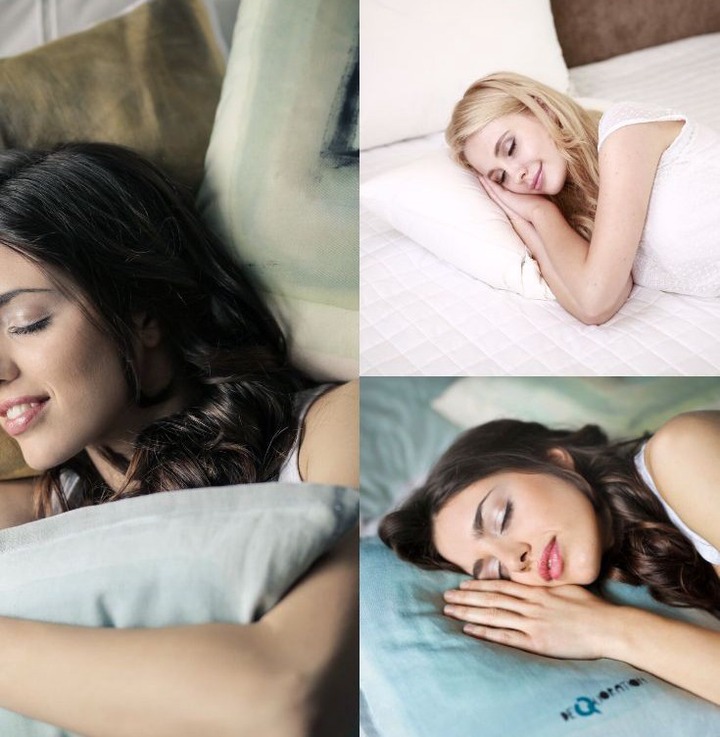 3. Lack of Exercise
Exercise makes your body to be more active and strong. It also prevents the skin from sagging.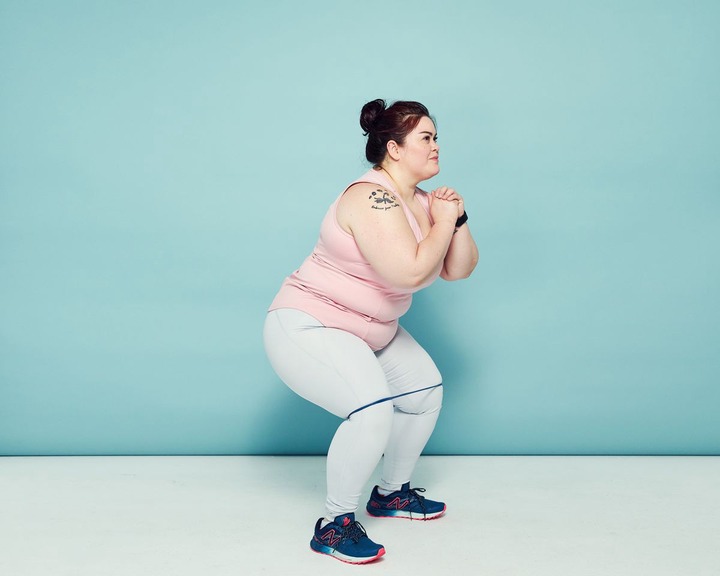 4. Lack of a Proper Diet
'Your body is made up of what you eat.' This statement is applicable. For instance you can't eat a lot of junk and expect to be healthy. Always take a well balanced diet. Vegetables and fruits help in nourishing the skin.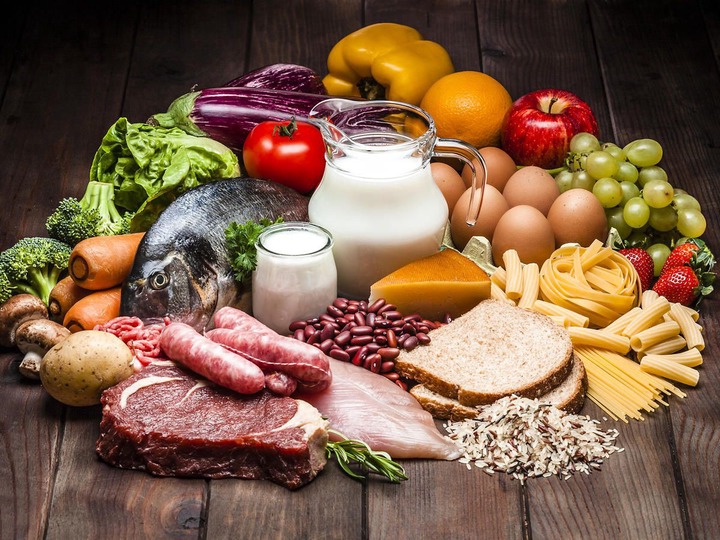 5. Lack of Enough Water
Water is needed so much by the body. Little amount of water will automatically make the skin to be dehydrated. The end result will be folds or sagged skin.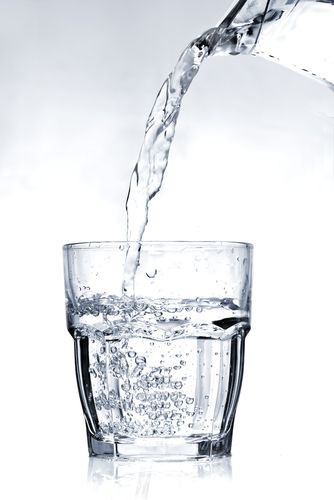 6. Failure to Smile Often
Smiles can be achieved or afforded by anyone. It's free of charge so you shouldn't have an excuse of not doing it. Smile as much as you can, believe me you'll have that youthful look.
7. Excessive Consumption of Alcohol
Do not consume too much alcohol if you want to look younger.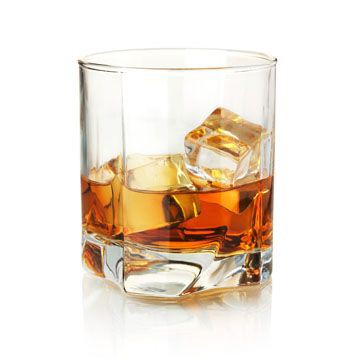 Is there any factor that I left out? Share with us your thoughts in the comments section below.
Content created and supplied by: blazetrends.com (via Opera News )