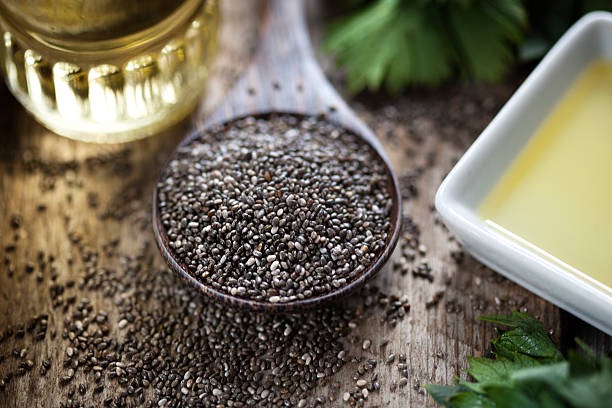 Chia seeds are tiny seeds, yet they are rich in antioxidants and incredible minerals needed by our bodies. Chia seeds are rich in zinc, iron and calcium. Healthy benefits of consuming chia seeds regularly includes the following;
1. Good for weight loss
Chia seeds are rich in insoluble fiber. Chia seeds helps to combat excessive cholesterol biuld up in the body. They also promote adequate intake of nuitrients.
2. Promote healthy digestion
Since they are rich in pottasium and insoluble fiber, chia seeds helps to stimulate the colon and ensure all nuitrients are absorbed in the body.
3. Rich in proteins
Chia contains vitamin D, K, zinc,iron and B vitamins. These proteins helps to boost brain health and normal growth and development of humans.
4. Anti-cancer
Chia seeds are rich in antioxidants, caterenoids, anti-inflamatory properties and flavanoids. Chia seeds have been successfully been documented against cancerous tumors such as breast cancer.
5. Good for the skin
Since they are rich in anti-aging properties, chia seeds helps to combat wrinkles, free radicals and inflammatory skin disorders such as acne and skin boils.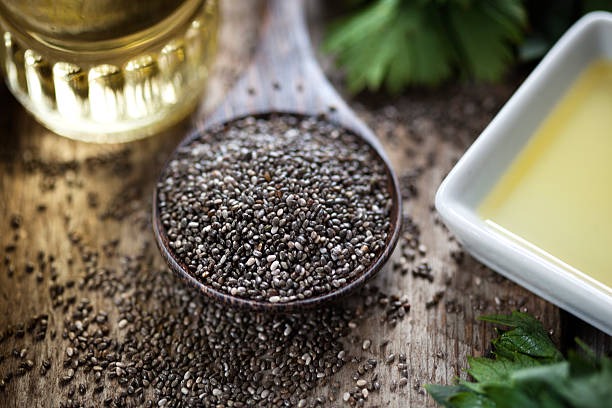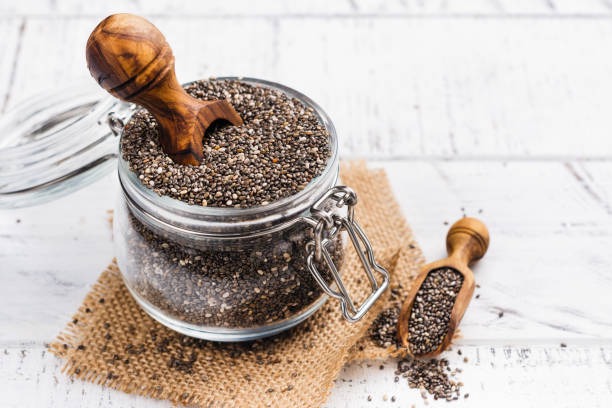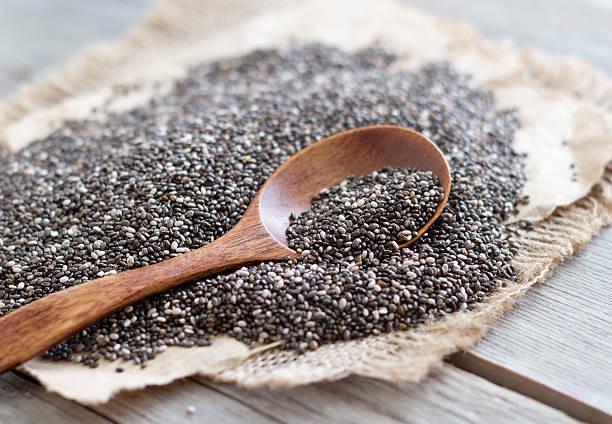 Content created and supplied by: AsamuelzAsamu (via Opera News )