Nearly two years after the Kakamega Twins saga that got the country's attention for days, the families of the three girls, Mevis, Melon and Sharon have nothing to smile about, as they struggle to make a living without a constant source of income.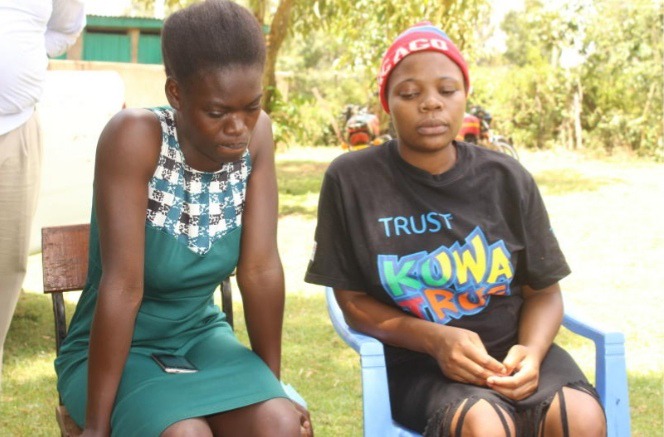 Rosemary Khavelele who gave birth to Sharon Mathias and Melon Lutenyo but raised Melon and Mevis Mbaya claims that she has been going through a rough time providing for the three girls on her own without any help.
She claims that a number of well-wishers who pledged to pay school fees for the girls went missing leaving her stranded.
Melon Lutenyo and Mevis Mbaya currently have been at home for two weeks due to school fees despite the fact that they are set to sit for their KCSE examination next month.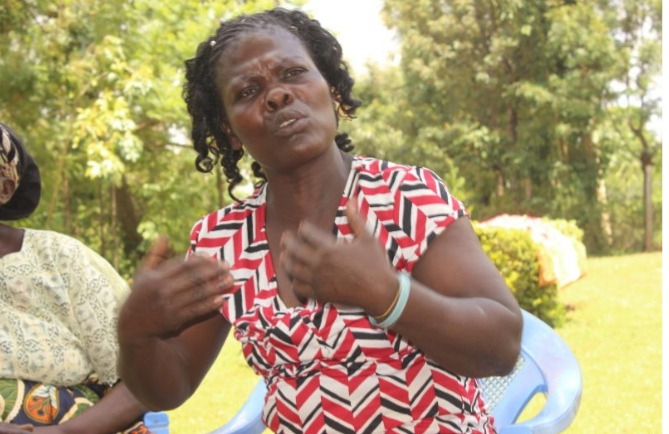 Rosemary has also threatened to sue Kakamega Hospital in the next one month, claiming that the girls were convinced not to take legal action by an unknown person who had an interest in the matter.
Thei mother is pleading with well wishers to help her pay her children's school fees since she has sold everything yet money is not enough and they are at home with her and studies are going on.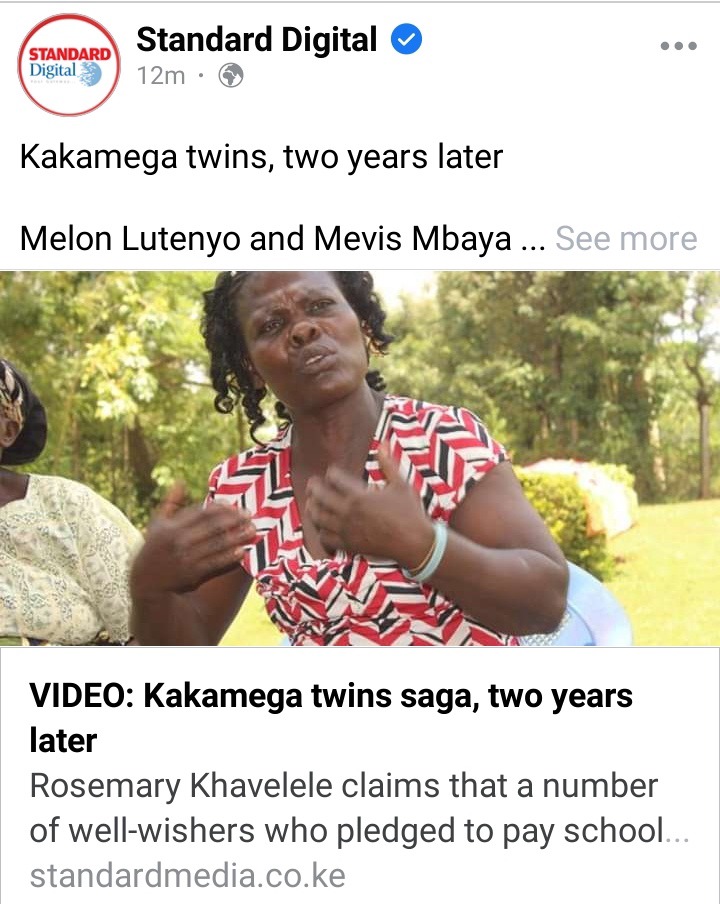 Content created and supplied by: Bettyb (via Opera News )