Life is full of many tragedies with some people going through pain and difficulties that are not easy for any human being to handle.
This is the story of Vitalis Situma who has never tested food for the past 21 years after his tongue was cut out.
As established by the Daily Nation today, Vitalis has been living a life full of pain for more than two decades now.
When you look at the picture below you will agree that Vitalis was not always the way he looks as pictured above.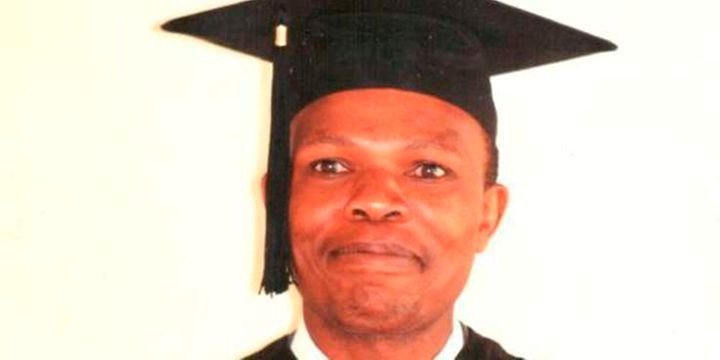 What went wrong? Daily Nation reporter Angela Aketch has established that everything changed for Mr Vitalis in 2000 when he begun experiencing unbearable pain on his tongue.
He would then later discover that it was cancer and had to me cut out.
Cutting out his tongue was obviously not an easy decision since he knew his life would take a completely different twist.
After his tongue was removed, Mr Vitalis would later be told that his teeth needed to be removed together with the jaws since cancer had already spread around his neck.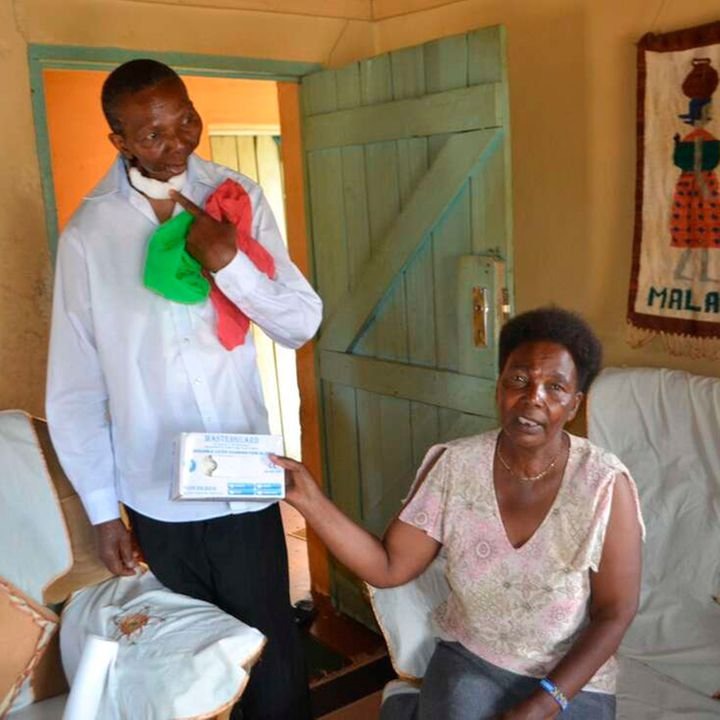 After the surgery, he has never been the same again and is currently being fed through a tube that has been connected to his stomach.
He has however remained steadfast in his faith in God as he believes it's God's grace that has kept him for the past 21 years with all the pain he has been going through.
He has further thanked his wife who has remained a key pillar in his life.
Do you have anything to tell Mr Vitalis as he goes through this difficult pain?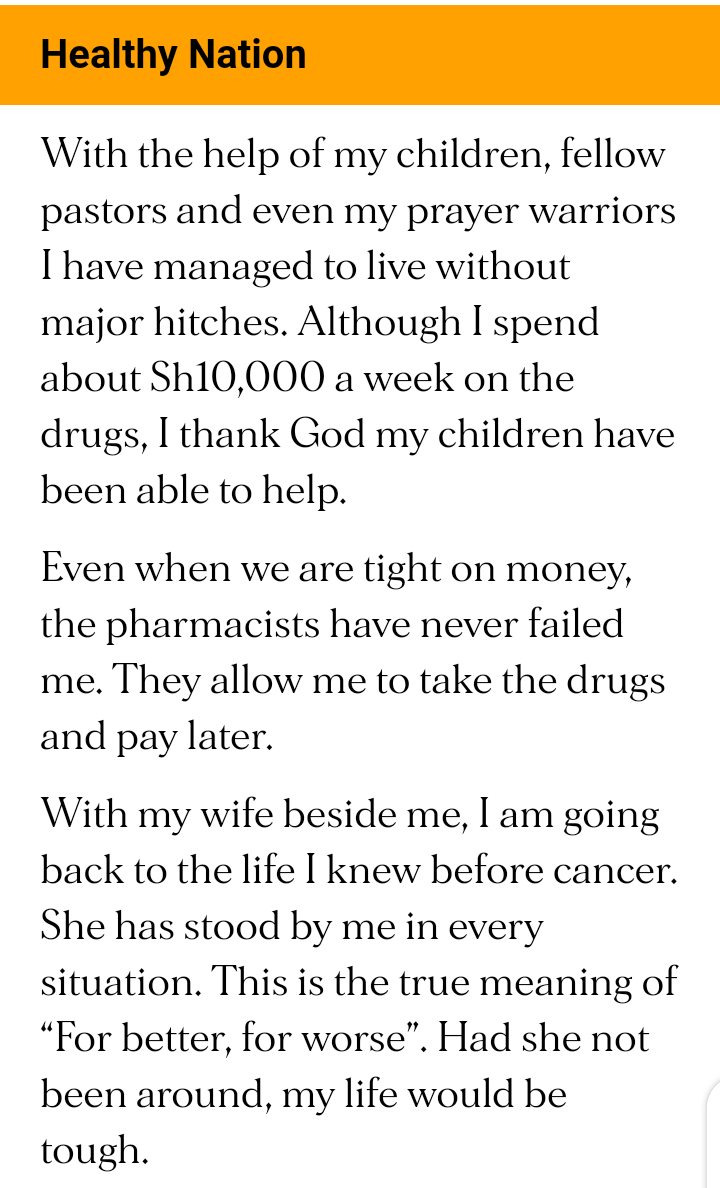 Content created and supplied by: KDMNews (via Opera News )