Success is a subjective matter as it varies from one person to another. Regardless of your definition in line with your specific line or area, everyone wants to be successful.
Many have read motivational books, listened to motivating speakers and audio files to get the secret.
When you go to sleep there's a part of the brain called the subconscious mind which continues functioning as it controls the involuntary activities of the body like breathing.
The conscious mind usually goes off and it's best before sleep you program your subconscious mind with these keys things so as with time everything that you want will come.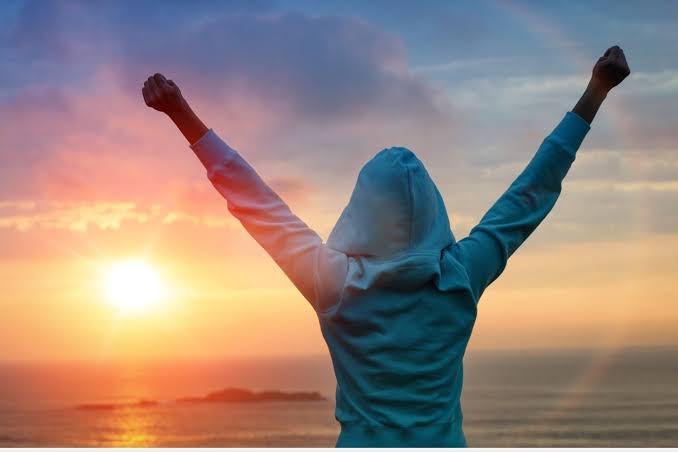 1.Plan for tomorrow's activities and allocate each activity the time as this will help your subconscious mind implant your program that the following day you won't forget anything.
2.Read your goals and targets - this helps your subconscious mind to stick to the plans and hence more energy will be channeled towards achieving your dreams.
3.Be grateful to friends and relatives by saying thank you and most importantly thank God for his blessings.
Content created and supplied by: Vansikoy (via Opera News )