People use turmeric powder in cooking. It's pepper-like taste, sharp smell and golden taste attracts many people. Turmeric kill microorganisms in the body and, halts swelling limbs. It also contain proteins, dietary fibre, mineral supplements, and vitamins. This happens to your body when you include turmeric in your diet.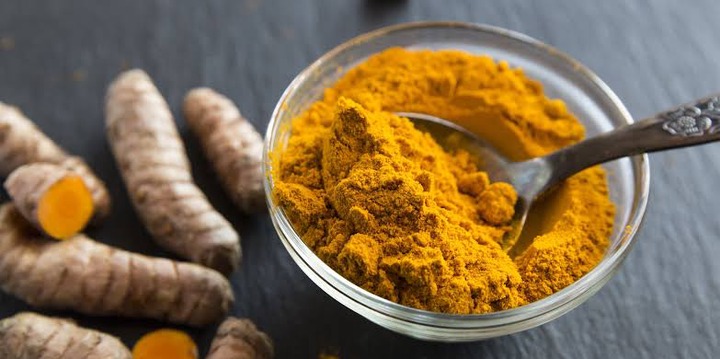 1) Reduces risk of Cancer
According to research, turmeric prevents risk of prostrate cancer by stopping growth of cancer cells. 
2) Prevents Arthritis 
Turmeric reduces osteoarthritis and rheumatoid arthritis as it reduces swelling in the joints. Arthritic people who eat turmeric have reduced joints pain according to research. 
3) Lowers blood sugar
Low amount ot turmeric reduces insulin levels in the blood while high levels may accelerate risk of diabetes. 
4) Reduces Acnes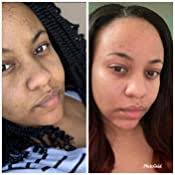 5) Boosts immune system 
Due to it's ability to kill viruses and bacteria, turmeric boosts immune system. People who consume one cup of turmeric daily do not have frequent flu and cold.
Content created and supplied by: Tonie_art (via Opera News )