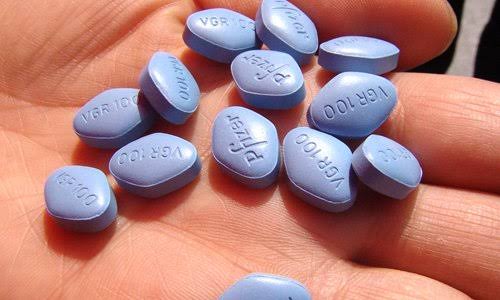 Each moment a man is reported to have passed on suddenly during moments of passion, the concern is always to know the age. At most times, people jump into conclusions that the victim was an elderly man and was under the influence of enhancing pills, popularly the blue pills. The other assumption made is that the victim had opted for the wonder pills due to their advanced age. However the Pd explains that according to interviews with pharmacy attendants in Nairobi, the young men at their 20s as well as teenagers are their main customers.
Medical officers have now raised eye blows over the huge number of youths who are already hooked to the blue pill at their youthful age. The pharmacists have acknowledged that selling the blue pills to the young people, they are turning the hot bloods into zombies in a slow but sure manner. 
Pharmacists explains that it is no more a secret that young men go for the blue pills after drinking sprees. The pharmacists explain that the effects of these drugs is so fatal where older men have been exposed through deaths. However in younger men, the pills lead to long term negative consequences. The fact is, the young people end up becoming zombies later in life - pharmacist explained to the Pd.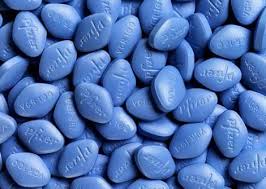 The medics have now raised a red flag over the young people who have already been heavily addicted to the pills. According to Amref, a very serious study is urgently needed to be done and evaluate the actual reasons to why a big number of young men are going for the blue pill.
"It is obvious that these young men have resorted to the pill in a bid to camouflage the problems facing them." Dr Osur of Amref highlighted. He added that an investigation need to be determined to look for the major factors propelling the young people to using the blue pills. The doctor, hinted that the largest number of people who resort to using the pills usually have a disorder which is an underlying medical issue adding that social and psychological issues also prompt some people to use the the pills.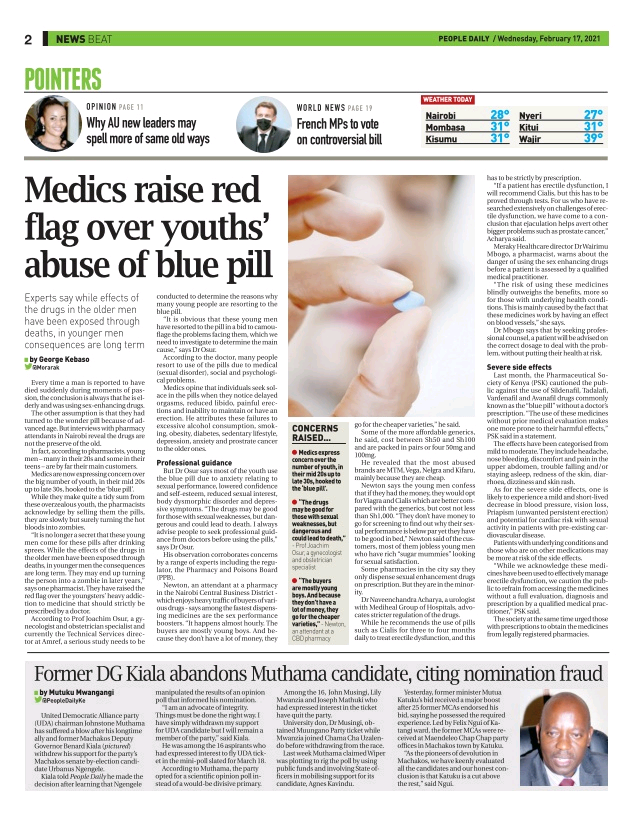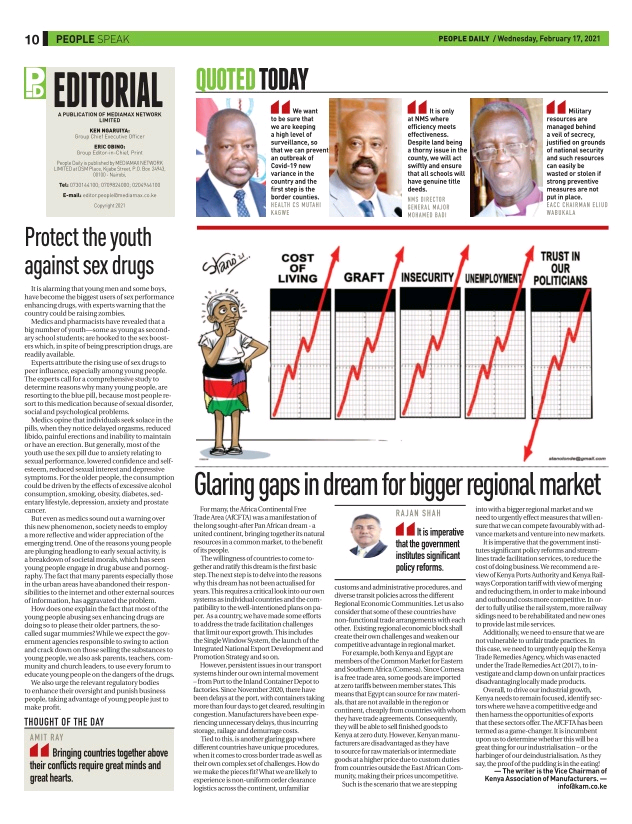 Content created and supplied by: Otieno_News (via Opera News )