Read This If You Are a One Minute Man
Not lasting long in bed can be very frustrating and can even break relationships.
There is no known cause of this problem. However, the following factors may play a role: Depression, stress, guilt, unrealistic expectations about performance, lack of confidence, relationship problems, worrying about not lasting long enough, guilty feeling etc
This problem affecting one in four men can be cured by use of a simple exercise commonly referred to as kegels. Kegel exercises help strengthen the pelvic floor muscles which have a big impact on how long you last. The stronger the pelvic floor muscles, the longer one lasts.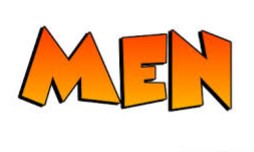 In order to strengthen the pelvic floor muscles using kegels, it is important that you take time to make sure you are exercising the right muscles. It may take you several tries to find your pelvic muscles.
There are several ways of finding this muscles. However, the easiest is to try to stop and start your urine stream. Try to do this two or three times. The muscles you use to do this are your pelvic floor muscles.
Now that you have located the pelvic floor muscles, you can begin exercising them (Kegel exercises). To do this exercises, make sure your bladder is empty, then sit or lie down.Tighten the pelvic floor muscles and hold the tight for 3 to 5 seconds. Relax the muscles for 3 to 5 seconds again. Repeat ten times a day as you increase the time of hold gradually. To get positive results, you need to do these exercises for 8 consecutive weeks.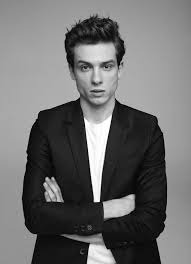 Feel free to share your comments on this
Content created and supplied by: Dekat (via Opera News )