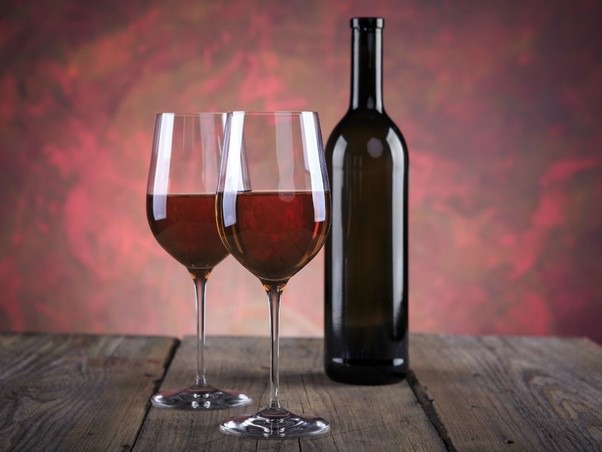 Everyday of our lives ,we are surrounded by toxins and harmful substances that make their way into our bodies through our gadgets. Here are some ways that can help in removing toxins from our bodies.
1.) Drinking red wine. Red wine can help improve our cholesterol levels and even fight urinary tract infections. It also prevents the formation of new fat cells ,releases mood boosting endorphin and protects the blood vessels tissues.
2.) Use activated charcoal pills. This is carbon extracted from burning wood or even coconut shells. It ha no oxygen and it is very absorbent. It sucks out most of the toxins from the digestive system into it so that they get out of the body without being reabsorbed by the tissues.
3.) Drink plenty of water. This is a natural way to flush out toxin substances from the body. The more water you drink the more toxins you remove. You can also add two tablespoon of organic Apple cider vinegar to a gallon of water and shake it. Drink son of the mixture every day.
4.) Avoid refined sugars. Refined sugars and artificial sweeteners slow down your metabolism and causes your body to build up too much glucose in the blood which may cause excess weight gain ,diabetes or even heart diseases. If you often have cravings for sweet stuff, reduce refined sugars from your diet or replace it with honey, organic brown sugar or maple syrup.
5.) Eat organic. This will help improve your metabolism and your digestive system will work better at removing other unnecessary toxins from your body.
6.) Air purifiers. Airborne toxins usually get into our houses through open door and windows, hence purifying the air in our houses is essential. Try getting air purifiers or get indoor plants that will help suck toxins out of the air.
7.) Instead of morning coffee take green tea. Coffee ,especially when unfiltered contains oily substances called Diterpenes that can increase cholesterol levels. You can avoid this by drinking green tea or any other herbal tea. Green tea helps our bodies burn fat and also lowers the risk of developing cancer and diabetes.
8.) Try fasting. Fasting for a day or two can help cleanse our body from harmful substances that pile up. It also prepares your body for a healthier diet by lowering your appetite.
9.) Do a lot of exercises. Sweat is a way that our bodies uses to detoxify itself. The more you sweat ,the cleaner your body becomes. So doing a lot of exercises will help us remove more toxins from our bodies.
10.) Eat probiotics. A properly functioning digestive system is the key to a good body cleansing. To help your stomach and intestine work better, take in probiotics supplements or eat food rich in probiotics like pickles, cheese and plain yogurt.
Thank you and please share.
Content created and supplied by: MindMaster. (via Opera News )